Former Inter Wing-Back Ze Maria: "Owners Suning Will Not Stop At Scudetto, I See Same Desire To Win In Antonio Conte"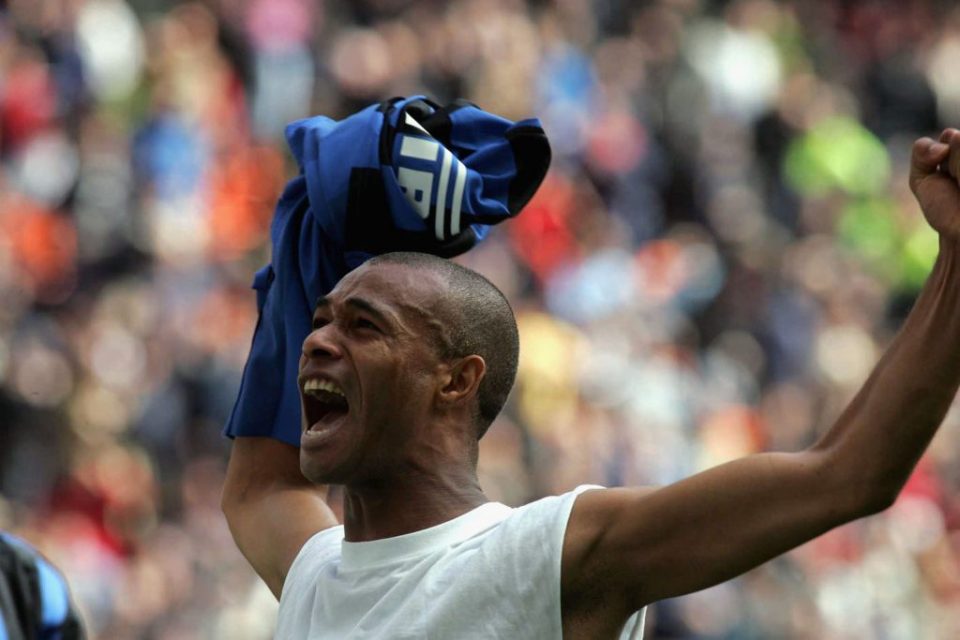 Former Inter winger Ze Maria believes that current owners Suning have greater ambitions for the future, after the club won the Scudetto this season.
The Nerazzurri were crowned champions for the first time since 2010 as coach Antonio Conte led them to the title, despite financial uncertainty off the pitch throughout the campaign.
In an interview with Italian radio station Taca La Marca yesterday, and as reported by FCInterNews.it, ex-Brazil international Ze Maria suggested that Suning would look to continue building the team for more silverware, whilst praising the impact of Conte.
"The owners have invested a lot in recent years and I believe that it will not stop there. Surely after winning the Scudetto they will also want to aim to be competitive in Europe," Ze Maria claimed.
"In addition, the presence of Conte has been fundamental, he always has a desire to achieve more, he is hungry for victories and expects a lot from his team."
The former Flamengo and Vasco da Gama player also considered the differences between the Inter squad that he was a part of, between 2004 and 2006, and the current team.
"Maybe our Inter had more important names at European and international level , in fact, our squad was made up of many internationals. I see the same desire to win in this Inter though.
"Conte's Inter showed great determination, they concede little and score many goals, they are a real team. We are talking about a solid team, which runs a lot and where everyone sacrifices themselves, even the attacking pair of Romelu Lukaku and Lautaro Martinez," he added.
Ze Maria joined Inter from Perugia in 2004 and scored once in 29 appearances for the Nerazzurri, before moving to Spanish club Levante. He won the Scudetto in 2005, as well as two Coppa Italia crowns.