Ex-Inter President Massimo Moratti: "Suning Are Huge & Powerful, Steven Zhang Very Attached To Nerazzurri"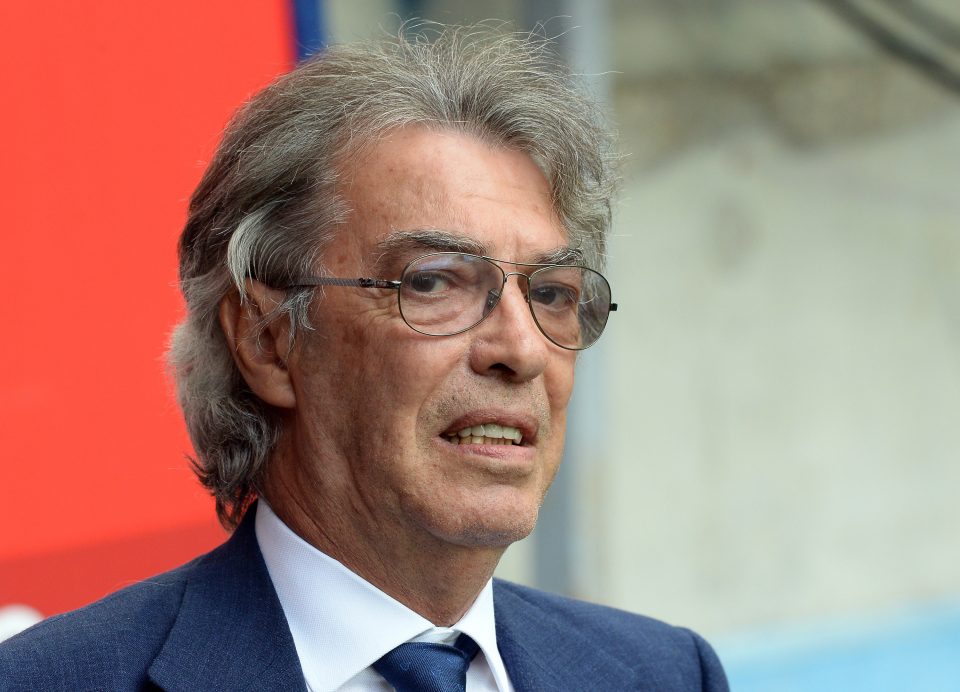 Massimo Moratti remains hopeful Suning can sort Inter's problems and lead them towards a brighter future.
Suning are widely reported to be seeking cost-cutting measures at the club, with Inter president Steven Zhang yesterday asking players to give up two months' wages.
The Nerazzurri face a highly uncertain future as they head towards next season, with no guarantee that Antonio Conte will remain as head coach.
Speaking to Rete Oro today though, Inter's former owner and president Moratti insisted: "Suning are a huge group with massive possibilities.
"I don't know what's happened in China at the moment, but I hope they can overcome it.
"The Zhangs are a well-meaning family; the father (Jindong) is a positive man and the son (Steven) is attentive, sensible and educated.
"Steven really feels this responsibility (to Inter), having followed the team on the ground in Italy.
Conte has led Inter to their first Serie A title in more than a decade, securing the scudetto with four games to spare at the start of this month.
Inter's boss has transformed the club fortunes since his appointment in 2019, and Moratti urged people not to take Conte's achievement for granted.
"He's done every where he's gone and now he's done well at Inter as well, and that wasn't a given," he added.
"I admire Conte for what he's done."
Moratti was also asked whether Conte could be compared to Inter's former head coach Jose Mourinho, who will coach Roma next season.
"They have opposite characters, but they're both determined to create a great team spirit in their teams," he concluded.