Italian Journalist Sandro Sabatini: "Why Should Inter Players Give Up Wages To Cover Suning's Mistakes?"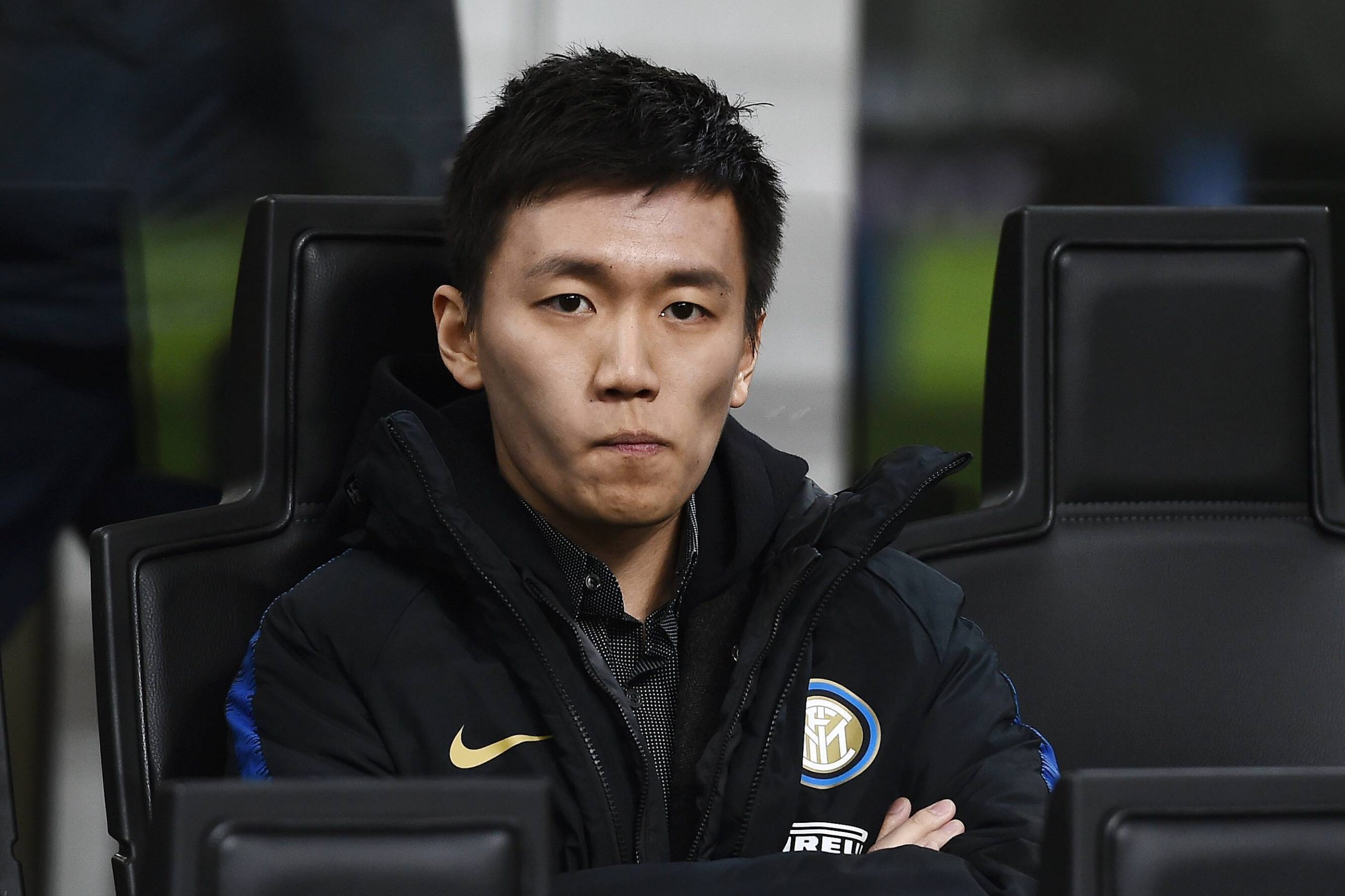 Inter's players cannot reasonably be expected to give up part of their wages to help the club, a leading Italian journalist has argued.
Nerazzurri president Steven Zhang asked the first-team squad earlier to waive two months of their annual salary during a 'frank' discussion at Appiano Gentile.
Inter's players are thought to be reluctant to agree to the proposal, and some members of the Italian media are completely sympathetic with their position.
Speaking during 'Pressing' on Sport Mediaset, Sandro Sabatini said: "If I were a player, I'd ask the club: Why am I giving up two months' wages?
"Is it because you've messed up your accounts?
"Becuase you don't have anymore money?
"What's the project and where are we heading here?
"Some players, like Christian Eriksen, could end up agreeing to the pay cut and then get sold anyway.
"What game are Suning playing here?
"If I have to make a donation I'd give it to charity, not to Zhang to help him cope with his mismanagement of the finances."
Inter's players were widely reported in Monday's papers to be against the idea of giving up two months' wages, despite the club's well-documented financial difficulties.
The squad is thought to be open to renegotiating all their contracts, though, which would at least give Suning the chance to defer certain payments until a later date.
Sabatini is far from impressed with Zhang's handling of the situation at Inter lately, adding: "Inter were linked with a new group every day (earlier this year) and he was absent for seven months.
"You can't be a president like this in Italy.
"If Zhang sells his top players and asks for donations from his players… anyone could be a president like that."
Former Juventus and Lazio striker Paolo Di Canio took a very different view to Sabatini, arguing Inter's players should use 'common sense' and accept the wage cut proposal.