Ex-Inter Midfielder Stephane Dalmat: "Nerazzurri Must Build On Serie A Title With Champions League Progress"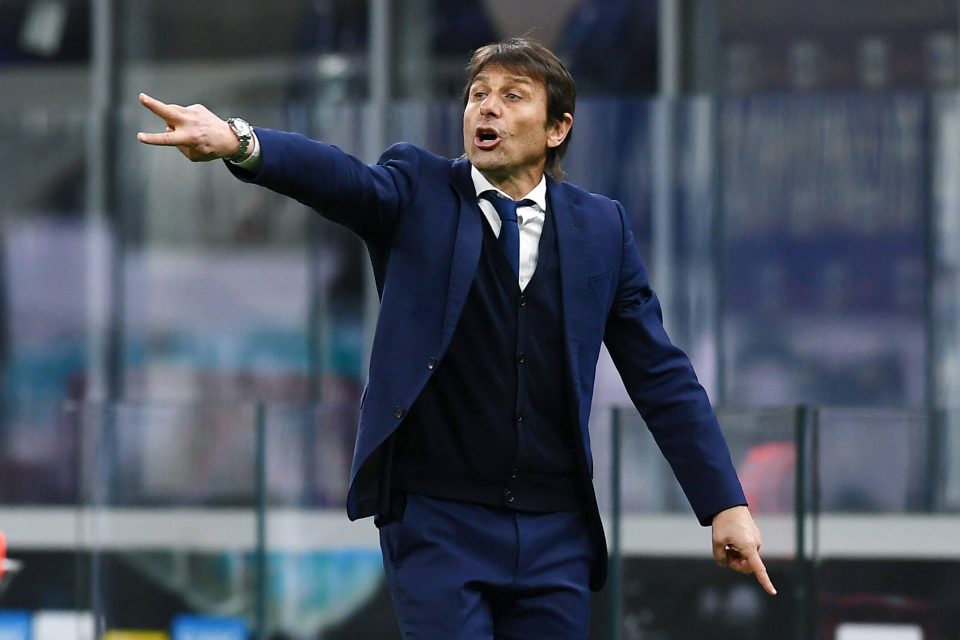 Inter's Serie A title will be pointless if they can't build on their success next season, the Nerazzurri's former midfielder Stephane Dalmat has warned.
Antonio Conte's side blew their rivals away in the second half of the season, but Inter's head coach and star players face very uncertain futures due to the club's financial problems.
Inter will be hoping to improve on their poor showings in the UEFA Champions League if Conte stays, having finished bottom of their group this season behind Real Madrid, Borussia Monchengladbach and Shakhtar Donetsk.
"If you win the scudetto and then finish third or fourth the following season and go out in the Champions League groups, it was all pointless," Dalmat, who spent two years at Inter between 2001 and 2003, told FcInterNews.it.
"The club must build a team which is even stronger and can win more trophies."
Conte has done a magnificent job of transforming Inter's fortunes since his appointment in 2019, but Dalmat insists it should not come as a surprise to anyone.
"He did a great job with his previous clubs and now he's doing the same at Inter," the Frenchman argued.
Romelu Lukaku came in for particular praise from Dalmat, who was also asked to pick which of Inter's current players resembled him the most.
"Lukaku is my favourite Inter player, an animal," he laughed.
"He's Inter's scudetto hero, although he's worth more than the scudetto.
"We had a squad full of great players, whereas Inter now are a group which has an 'extra player' like Romelu, who has led them to the title.
"The player which resembles me most now is difficult to say… I'd go for Christian Eriksen."
Dalmat joined Inter from Paris Saint-German in 2001 and made 72 appearances for the Nerazzurri, scoring four goals in all competitions.
The former France under-21 international remains very attached to his former club, despite not winning a major trophy during his time in Milan.
"It was a dream as a child to play for Inter, I'd never have imagined I could play for this club," Dalmat recalled.
"I was part of the club for two-and-a-half years and I think I left a good memory behind.
"I've never forgotten Inter, even after leaving the club I've always followed their matches in Serie A and the Champions League."
Asked for his first memory related to the Nerazzurri, Dalmat revealed: "I went into the dressing room and I saw Christian Vieri, Clarence Seedorf, Alvaro Recoba, Luigi Di Biagio and Javier Zanetti.
"I thought to myself: I'm a little French guy who plays with great champions.
"Then after three or four months we had Ronaldo, who came back after an injury, and he was the best of all, without a doubt."
Dalmat also recalled his best and worst memories in an Inter shirt, and there was no surprise about his choice for the latter.
"My best memory is my first goal against Fiorentina at San Siro, and my worst is the 5th May 2002, which I'll never forget for the rest of my life," he admitted.
"We deserved to win the scudetto 1000% and I don't understand how it was possible (for us to throw it away).
"But today we're celebrating winning the 19th scudetto, at least."