Gianfelice Facchetti: "Inter & AC Milan Must Debate Stadium Plans With Beppe Sala, San Siro Deserves Respect"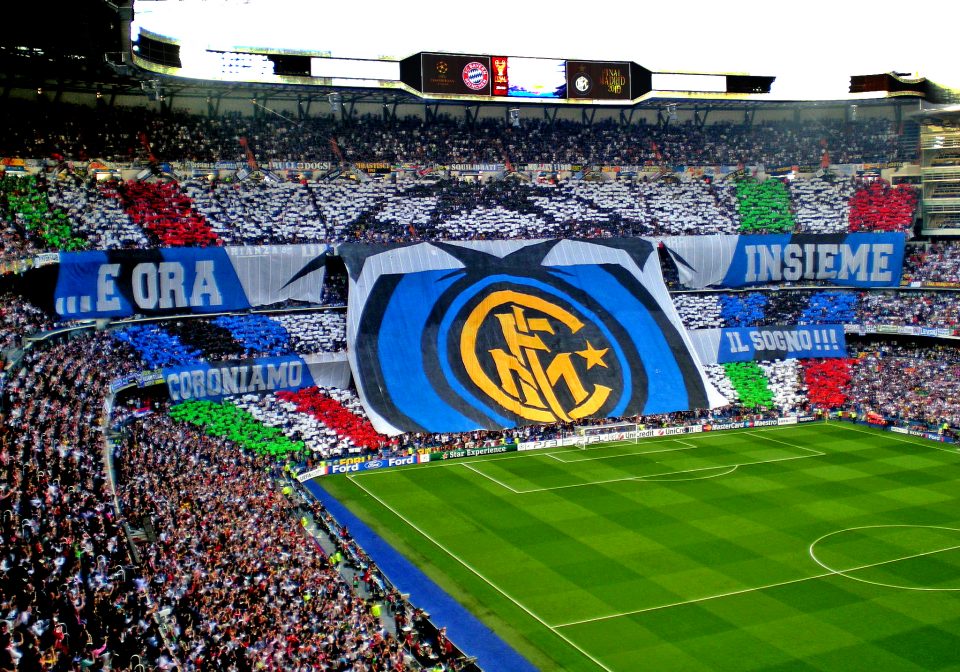 Inter must begin a serious and open discussion with Milan's mayor if they really want to build a new stadium, according to Giacinto Facchetti's son Gianfelice.
The Nerazzurri are growing frustrated at the lack of progress being made regarding the new San Siro, a plan they first started putting together with AC Milan more than two years ago.
Milan's city mayor Giuseppe Sala is concerned by the uncertainty surrounding the Nerazzurri's owners Suning, arguing he cannot OK the project until their future is clarified.
Speaking to Mi-Tomorrow on Tuesday, Gianfelice Facchetti argued: "We haven't had a true debate about this project.
"We know the parties' respective positions and necessities, the reservations of the mayor regarding the owners, what the residents think and what the clubs have said.
"But we've not properly opened a dialogue on the matter.
"They need to start talking to one another, and not just with rigid ideological positions (whether they're nostalgic or progressive), because San Siro deserves to be treated with a sense of respect."
Inter and AC Milan are hoping to spend €1.2 billion on the project which will rebuild San Siro but also redevelop the surrounding area.
Pushed further on what specific aspects of the clubs' plans needed debating, Facchetti admitted: "I can't get into that at the moment, for the precise reason that we need clarity.
"I'm talking about the surrounding district as well, which would redesign the city (if the plans went ahead)."
Facchetti also sought to clarify comments he made previously about Sala, which had been interpreted as him siding with the mayor against Inter.
"Someone wrote that I agreed with Sala, but that's not quite true: I only underlined that his objections are legitimate," Facchetti added.