Inter Need €200M Before June To Register For Serie A & Champions League, Italian Media Warn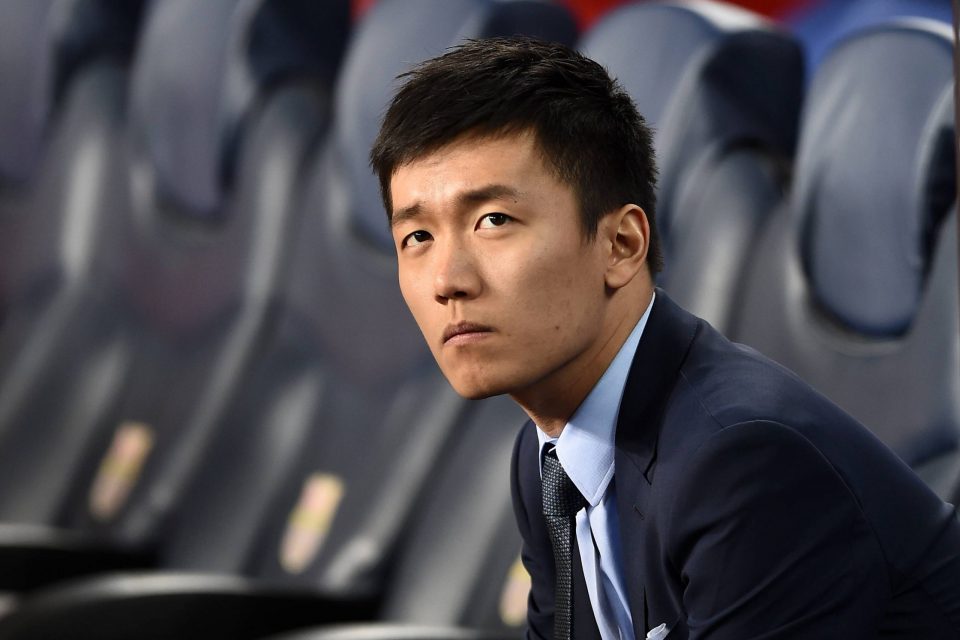 Inter need at least €200 million before May 30 to avoid being kicked out of Serie A and the UEFA Champions League, according to a report in the Italian media today.
As per La Repubblica, the Nerazzurri's president Steven Zhang and his negotiating team are busy speaking to several American groups – two of which are widely reported to be Bain Capital and Oaktree – but they now have less than three weeks to sort a deal.
The Italian Football Federation demands that clubs pay all their outstanding salaries before the end of this month (unless they have agreed to defer them with players), or they will not allow them to register for the following season.
Similarly, UEFA want clubs to settle all transfer fee payments in the coming weeks, which for Inter would mean paying more installments to Real Madrid and Manchester United for Achraf Hakimi and Romelu Lukaku.
Suning have recruited Goldman Sachs to help them with negotiations and the bank's efforts are being led by Greg Carey, a top manager who previously played a key role in James Pallotta's takeover at Roma.
Carey also worked with Erick Thohir in the past to help Inter solve issues relating to debt, so he has experience working with Italian clubs on such issues.
Inter's plan, once they have secured the money they need, is to liquidate LionRock Capital's 31.05% stake in the club and then wait before recruiting a mew minority shareholder.
This is because the Nerazzurri's value should increase in the coming months as a result of winning the scudetto, and they will also be helped by fans returning to stadiums.