Inter Legend Sandro Mazzola: "Hoping Antonio Conte Stays, Strange Seeing Jose Mourinho At Roma"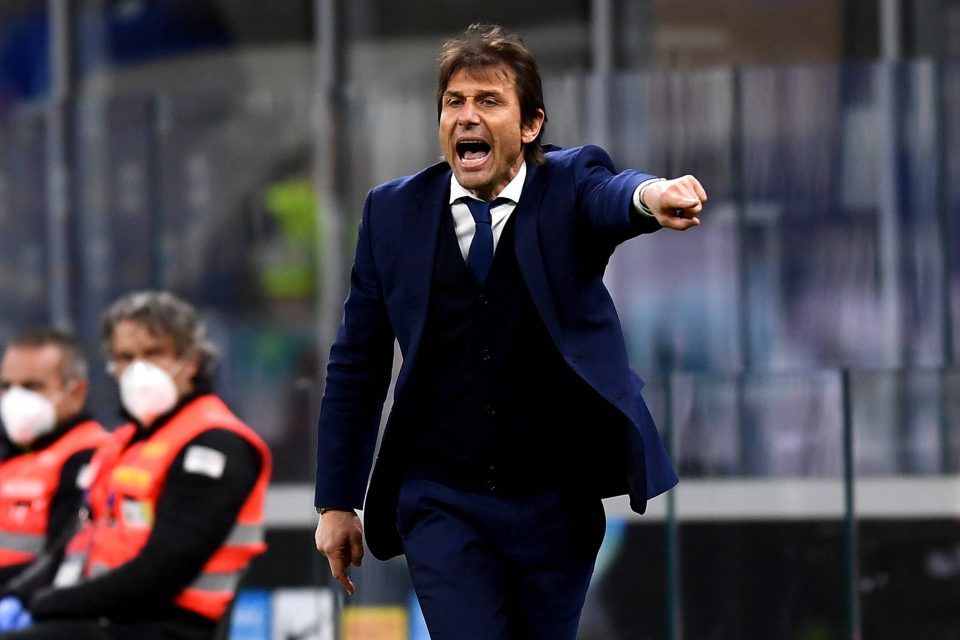 Antonio Conte was urged by an Inter legend today to remain the club's head coach.
Inter are battling serious financial problems and there is no certainty that Conte will be happy to stay if owners Suning need to downscale their ambitions.
Nerazzurri president Steven Zhang will need to meet with Conte and explain their plans for the future, which should happen at the end of the season.
"Conte is a good person and a great coach," Inter's former striker Sandro Mazzola told FootballNews24.
"His future depends on how Inter's financial situation develops, but if they resolve it like I'm hoping then I think he'll stay.
"I like Antonio a lot."
Inter are at risk of having to sell key players in order to sort their finances, with another report tonight linking Lautaro Martinez with a move away from the club.
The Nerazzurri could be forced to put their faith in younger talents next season, although Mazzola warned them to think carefully if that was their plan.
"You need to see if the youngsters really are reliable options," he argued.
"Then you can think about whether they can replace a first-choice player, who might need to be sold to balance the books.
"You need to be within the club to say more, it's quite a problem though and you have to consider everything."
Mazzola also offered his thoughts on Jose Mourinho's appointment at Roma, following the Special One's incredible two-year stint in charge of Inter.
"When I saw him for the first time at Inter, I fell in love with his personality, professionalism and determination," Mazzola recalled.
"I immediately became a fan of his, so it will be strange to see him at another team in Italy which isn't Inter."