Suning Studying Bain Capital & Oaktree Offers For Inter's Investment Deal, Italian Media Report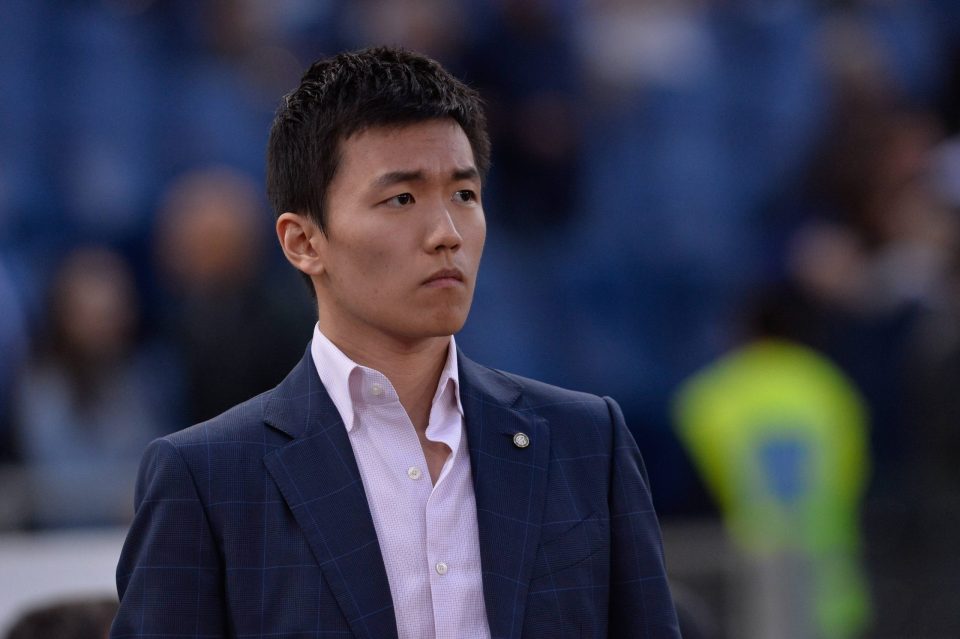 Suning have two options left as they seek fresh investment at Inter, according to a report in the Italian media today.
As per Il Sole 24 Ore's print edition, the Nerazzurri's owners are studying offers from Bain Capital Credit and Oaktree which would both help tackle the club's financial problens.
Bain Capital Credit have offered a loan deal worth around €270 million, while Oaktree are planning a financing deal which is slightly less expensive, the report explained.
Talks with both parties are ongoing but Suning will have to make a decision soon, because Inter have salaries and transfer fees they must pay before deadlines in May and June.
As part of their negotiations with Suning, the report added, Bain Capital Credit have recruited help from consultants at Lazard and Mediobanca to analyse parts of their offer to Inter.
Oaktree's offer is more complex because they are one of the underwriters for the bond issued to Inter previously, which is expiring in 2022.
Their proposal also involves an offer to help the Nerazzurri refinance the bond, although the report didn't offer further details on how.