Ex-Inter Boss Marco Tardelli: "Conte & Marotta Fully Motivated To Beat Juventus In Derby D'Italia"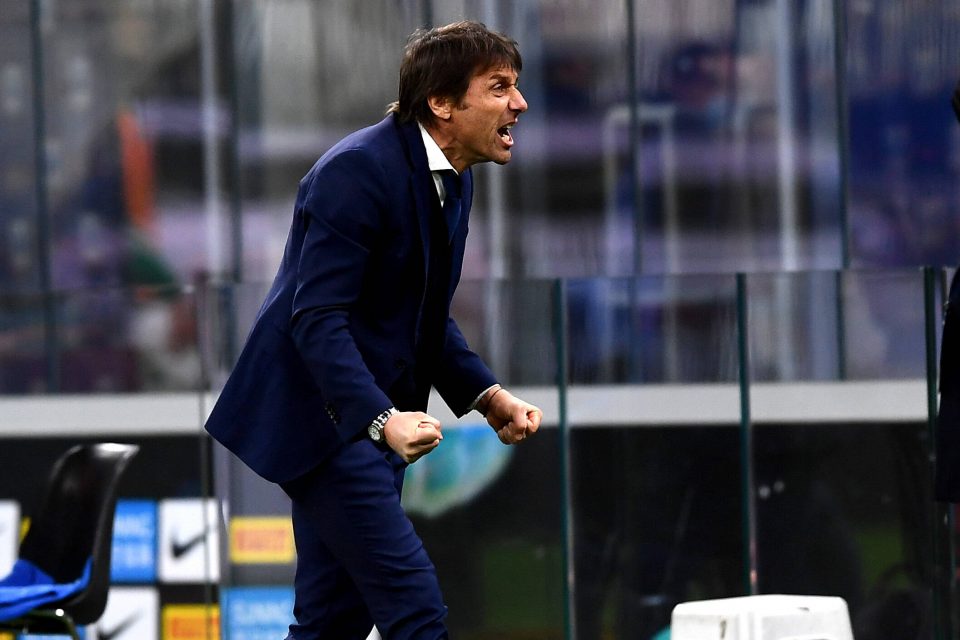 Antonio Conte will be his usual maniacal self when Inter visit Juventus for the Derby d'Italia tonight, according to former Nerazzurri boss Marco Tardelli.
Inter have already secured the Serie A title but that hasn't stopped them picking up maximum points since, with Conte's side knocking a total of eight goals past Sampdoria and Roma at San Siro.
Juventus are desperate to beat their arch rivals in order to keep their hopes of UEFA Champions League qualification alive, but Inter will be more than motivated for tonight's big match as well.
"It is impossible for Conte to lose motivation, and the same goes for Beppe Marotta," Tardelli, who played for both clubs in the 1970s and 1980s, told Gazzetta dello Sport for Friday's print edition.
"Inter's fringe players will also be motivated if they see the pitch, having played less throughout the season.
"After all, we've seen the two games they've played since winning the Scudetto right?"
Inter won the Scudetto with four games to spare and Tardelli doesn't think there can be any doubt that Conte's side are worthy champions.
"Inter deserved the title and there's no doubt about it," the former Italy midfielder agreed.
"They played the best football and Conte targeted the Scudetto, and he got it."
Conte's future remains uncertain heading into the final two games of the season, with Inter's boss waiting to meet Steven Zhang and discover Suning's plans for next season.
"Conte has already decided that if the club follows his plans, he will definitely stay at Inter," Tardelli suggested.
"If he keeps staying quiet it's because he wants to finish the season first, not because he already knows that won't be the case."
Inter's players are thought to have rejected a request from Zhang to give up two months' wages, as Suning look to cut costs ahead of next season.
Tardelli thinks the most frustrating part for the players will not be the proposal itself, instead arguing: "The most difficult thing is when the players find something like that out from the press before they hear it from the club.
"They've always been open to everything, in every sense."
Tardelli also defended Inter over their decision not to punish Romelu Lukaku, Achraf Hakimi, Ivan Perisic or Ashley Young for breaking curfew rules with a dinner in Milan on Wednesday night.
"Conte and the club will decide, but it's not as if Inter have to do the same as Juventus just because they punished Paulo Dybala, Weston McKennie and Arthur for holding a party.
"Perhaps they're different situations."