Watch – #SempreInterTV | Juventus 3 – 2 Inter: "It Is What It Is"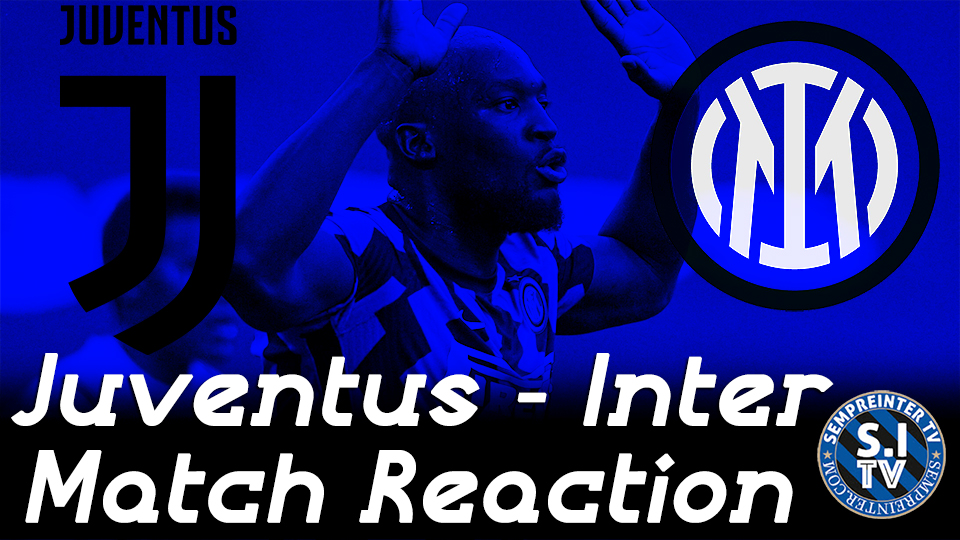 In the latest SempreInterTV video, host Michael Findlay reacts to Inter's 3-2 defeat against Juventus in the Serie A at the Allianz Stadium in Turin.
Horrific refereeing from start to finish;
Best thing about the game was that it ended;
And much much more.
Let us know what you think in the comments below and don't forget to subscribe to SempreInterTV for much more exclusive content from SempreInterTV.