AC Milan Legend Alessandro Costacurta: "Inter & Juventus Both Deserved Penalties In First Half"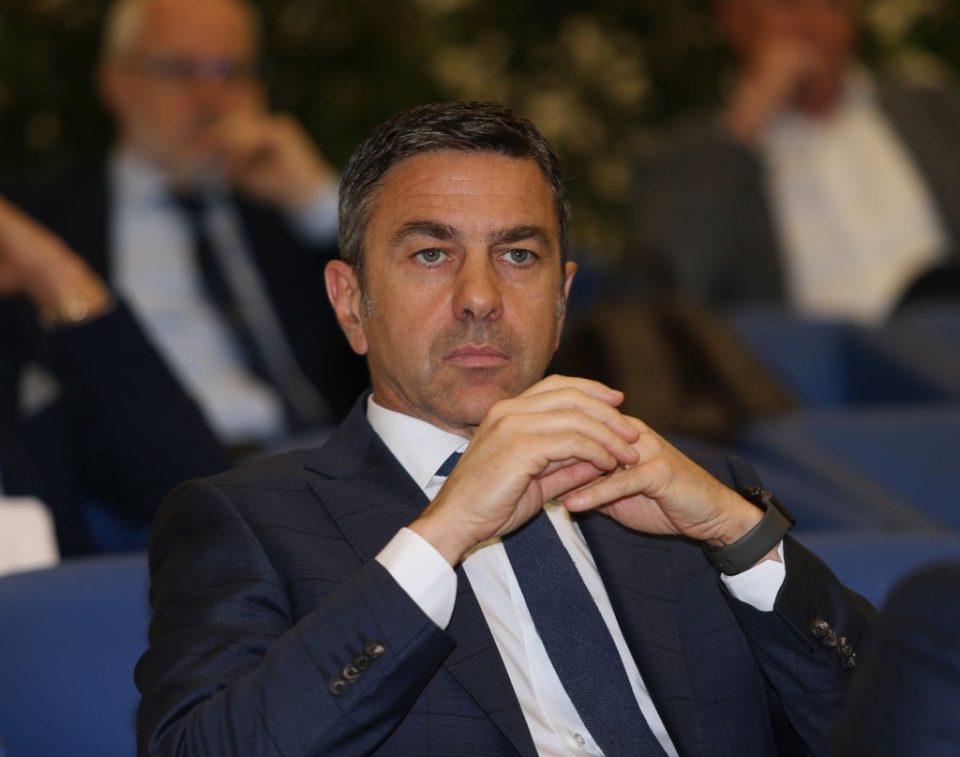 Former AC Milan defender Alessandro Costacurta argued that Inter and Juventus both deserved their first half penalties during the Bianconeri's 3-2 win in Serie A yesterday.
A controversial match at the Allianz Stadium saw Inter go ahead through Romelu Lukaku's spot kick after Matthijs De Ligt trod on Lautaro Martinez, before Juventus equalised from Cristiano Ronaldo's rebounded effort, as Matteo Darmian was adjudged to have held Giorgio Chiellini.
Appearing on Italian television channel Sky Sport Italia to discuss the match at half time yesterday, Costacurta suggested that both decisions were correct.
"They seem to me to be two motivated teams. Both were penalties. It's surprising that the Juve defender, looking the other way, stepped on Lautaro's foot. But it is damage caused and it does not allow the Argentine to get close to Danilo to counter the ball. Darmian was too blatant in holding Chiellini," Costacurta claimed.
With Inter coach Antonio Conte's future in doubt amidst uncertainty over the Nerazzurri's plans for the summer, Costacurta felt that the coach needed answers before knowing how to progress.
"Conte needs guarantees. For now, what is known is that they may not rebuild this team. I think there will be time to think about it and it is being discussed.
"But I believe that in general there are also other discussions. There are few answers. The pandemic problem changes the discussions. I believe that before this final phase they will discuss it, before the European Championship."
The ex-Italy international was also scathing of Juventus this season, as the perennial champions battle to retain their place in the top four under coach Andrea Pirlo.
"I think the Juve group is the biggest disappointment this year. The club gave Juventus plenty, thinking they could come up with different things. Maybe it's due to the coach's inexperience, but also because the group is in a waning phase. Something has not clicked in the group. The team is overrated," he concluded.