Assistant Coach Cristian Stellini Hinted That Antonio Conte Will Remain At Inter, Italian Media Highlight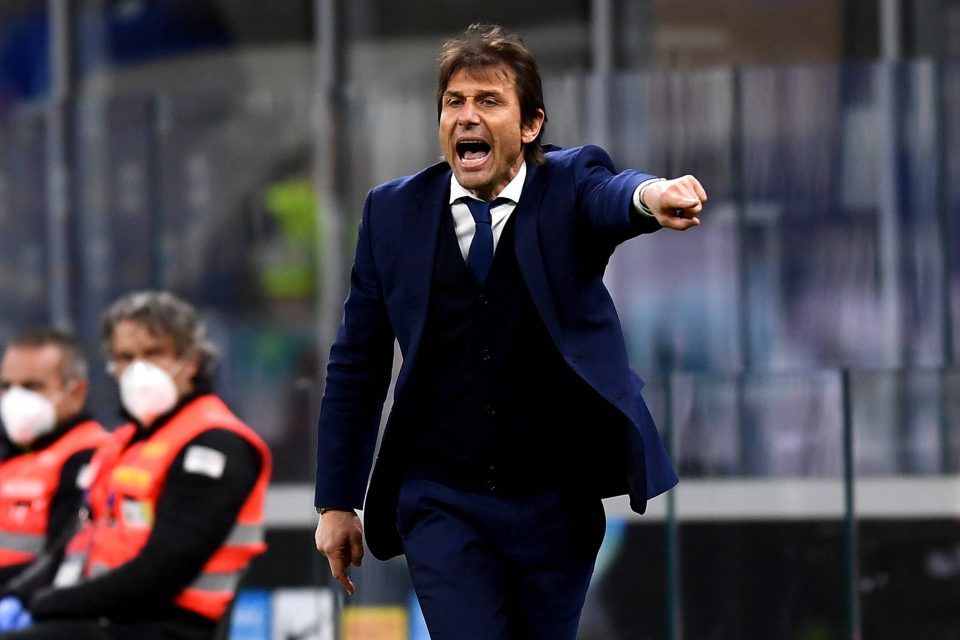 Inter assistant Cristian Stellini appeared to suggest that Nerazzurri coach Antonio Conte will remain at the helm next season, Italian media claim.
As reported in today's newspaper edition of La Gazzetta dello Sport, uncertainty has surrounded Conte's future for weeks as owners Suning battle financial woes and the threat of selling players remains, despite winning the Scudetto.
The former Juventus tactician is expected to meet with club President Steven Zhang later this week to outline Inter's plans for their direction next season and his future could be dependent on the outcome of this.
However, the newspaper pointed to comments made by assistant Stellini during his post-match press conference after the 3-2 defeat to Juventus in Serie A yesterday as a clue to Conte's intentions.
"Antonio is serene and calmly looking towards next season," Stellini declared, and La Gazzetta dello Sport feel that Stellini close relationship with the coach gives a strong insight into the likelihood of Conte opting to remain at the Stadio Giuseppe Meazza.