Inter Legend Julio Cesar: "After Winning The Scudetto, There Would Be Great Satisfaction in Preventing Juventus From Champions League Qualification"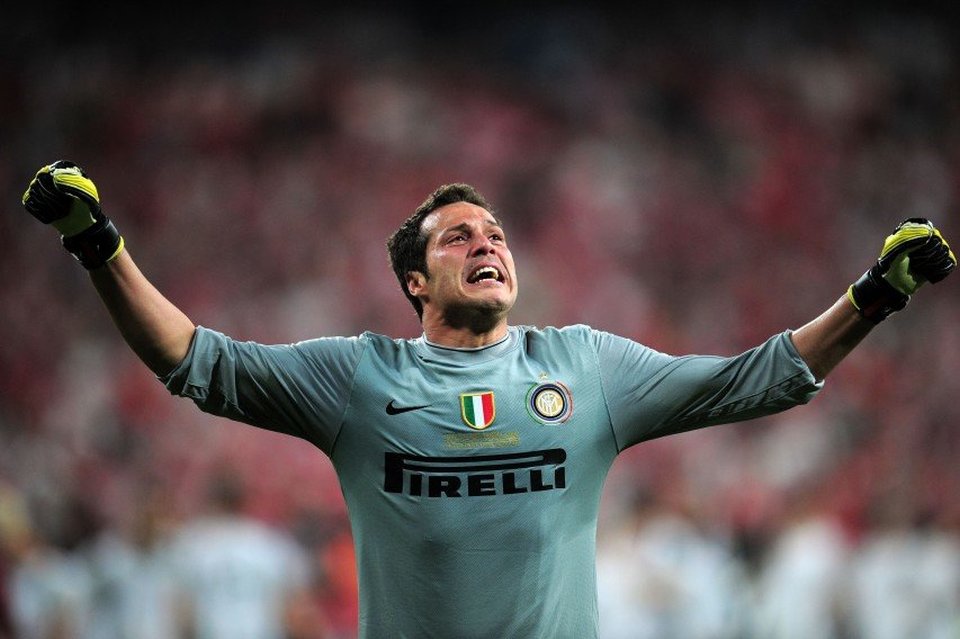 Former Inter goalkeeper Julio Cesar claimed that a Scudetto-winning season would have been made even better by preventing rivals Juventus from qualifying for the Champions League.
The Nerazzurri have won a first Scudetto since 2010, when Julio Cesar was a key figure in the team, but faced Juventus yesterday in Serie A, knowing that victory would damage the Bianconeri's top four ambitions.
Whilst Inter ultimately fell to a 3-2 defeat, ex-Brazil international Julio Cesar spoke ahead of the game to InterTV about the significance of the Derby d'Italia.
"This match is a special moment for them too. I don't remember a Champions League without Juventus," Julio Cesar claimed.
"It would be a great satisfaction for Inter who are a rival team. After winning the Scudetto, they have the chance to beat a team like Juve and be decisive in keeping them out of the Champions League.
"I think the atmosphere of this match is a bit nervous. We hope for a very good match, but also are nervous because there is a story behind this match. Let's see what will happen," he continued.
Julio Cesar joined Inter from Flamengo, via Chievo, in 2005 and went on to make 300 appearances for the club, before leaving for Queens Park Rangers in 2012.
The Brazilian won five league titles and the Champions League at the Stadio Giuseppe Meazza.