Italian Journalist Matteo Marani: "The Difference Between Inter & Juventus Is The Development Of The Nerazzurri's Players"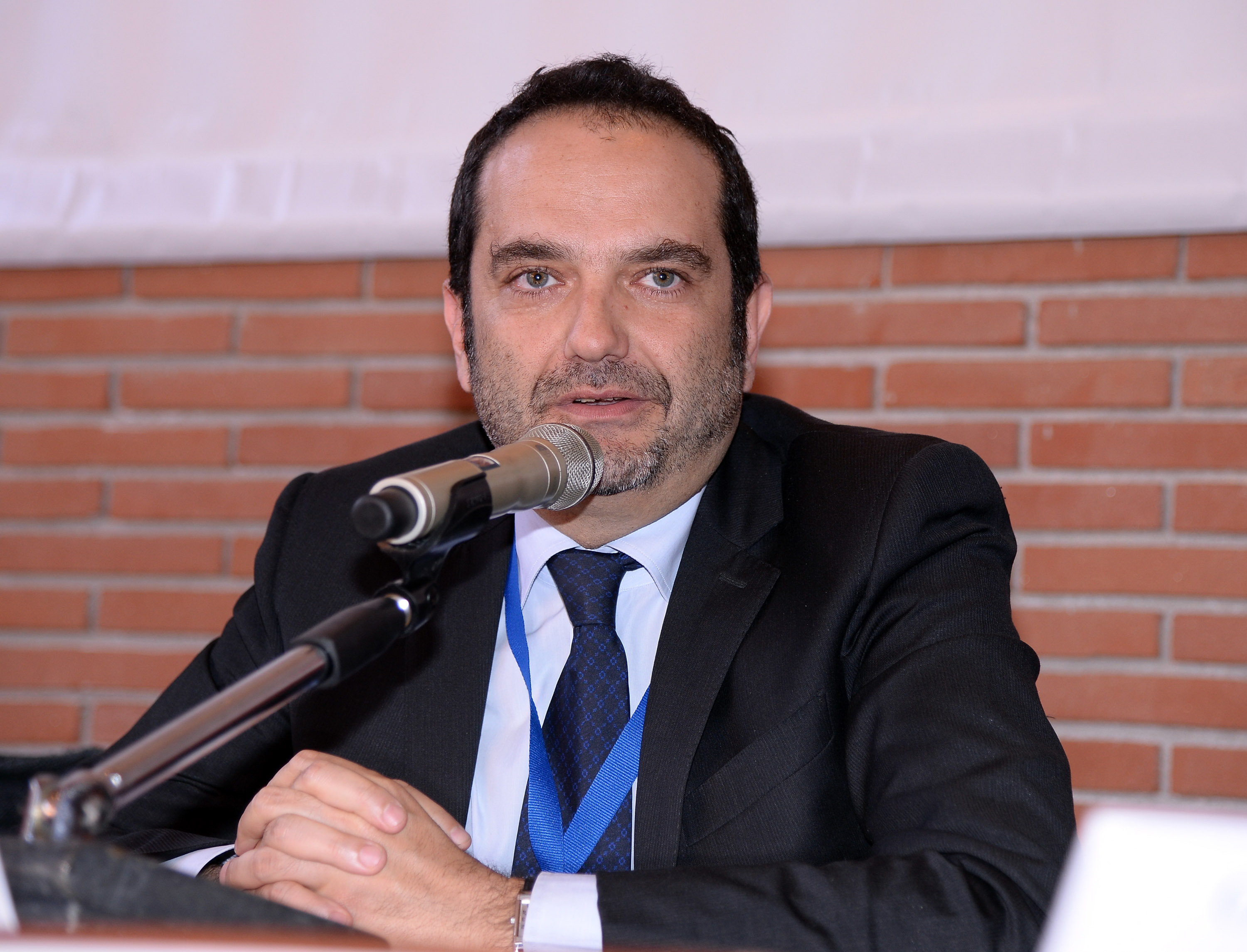 Inter have closed the gap on Juventus by allowing their players to improve and develop, unlike their rivals, according to Italian journalist Matteo Marani.
Despite falling to a 3-2 defeat to Juventus at the Allianz Stadium in Serie A yesterday, Inter have ended a nine-year spell of league titles for the Bianconeri by winning the Scudetto this term.
Appearing on Italian television channel Sky Sport Italia yesterday, Marani argued that Inter had moved ahead of Juventus due to the improvement in their young players under coach Antonio Conte, whilst the former champions had stagnated.
"Conte deserves praise for managing the players very well. I think he is capable of improving players. [Alessandro] Bastoni is clear to everyone. Same for [Milan] Skriniar who was not suited to playing in a three-man defence.
"[Nicolo] Barella became the best midfielder. Lautaro [Martinez] is not what he was under [former coach Luciano] Spalletti. On the other hand, at Juve, there was no improvement in the players."
Marani claimed that Conte's ability to get the most out of his team was in stark contract to the inexperience of Juventus coach Andrea Pirlo.
"The fact is that Conte is significantly higher than last year, and took Inter 21 points behind Juve to 16 ahead of them. There is a huge gap.
"It's the result of his work but also of the difficulty of the Bianconeri. They bet on a rookie coach," Marani added.
Inter have wrapped up a first Scudetto since Jose Mourinho led the Nerazzurri to the treble in 2010.