Italian Journalist Paolo Condo: "Inter vs Juventus Saw An Accumulation Of Refereeing Errors"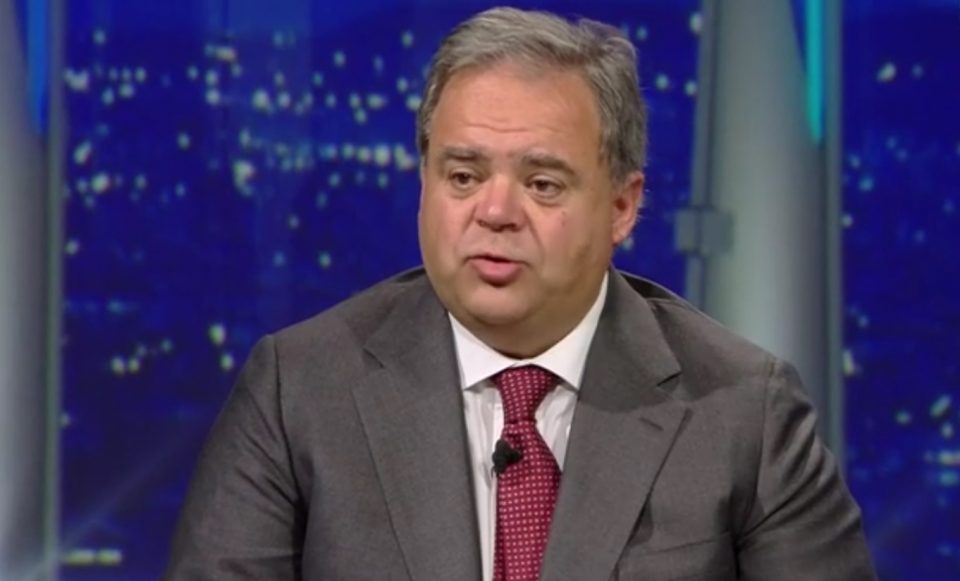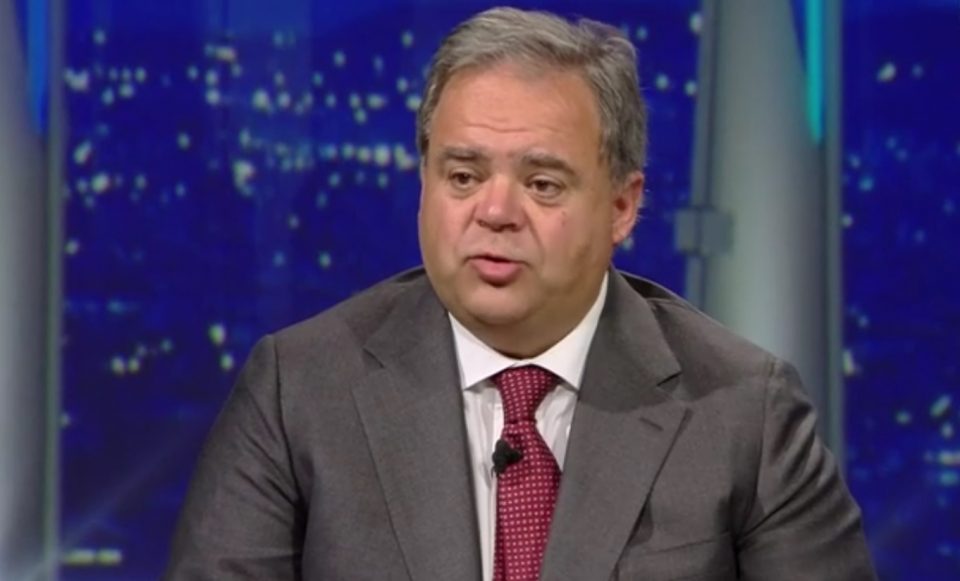 Inter's 3-2 defeat to Juventus in Serie A yesterday was soured by numerous mistakes by referee Gianpaolo Calvarese, according to Italian journalist Paolo Condo.
The referee has come in for criticism after awarding Juventus two penalties and one for Inter, whilst disallowing a Lautaro Martinez goal and sending off both Rodrigo Bentancur and Marcelo Brozovic.
Appearing as a guest on Italian television channel Sky Sport Italia yesterday, Condo argued that Calvarese had suffered a poor game and that VAR had not been implemented correctly throughout the match.
"It is the autopsy of the match more than the highlights. I think there has been an accumulation of errors, misinterpretation and VAR protocol," Condo claimed.
The journalist praised Juventus for their resilience after playing much of the second half without the dismissed Bentancur, with Condo suggesting that he was unfairly sent off for a second booking.
"Juventus' merit was that of having also kept going with less players after a dismissal that in my opinion was not correct.
"In the first half I didn't see a ferocious Inter, while in the second there was a wake up call because they needed to score to get a result. Something was said during Bentancur's red card, but Calvarese made the gesture as if to say 'Lukaku was going towards the goal'."
Inter look to put their defeat behind them when they close a Scudetto-winning season at home to Udinese at the Stadio Giuseppe Meazza next weekend.