Italian Journalist Giovanni Capuano: "The Referee Was Poor During Inter's Defeat To Juventus But Napoli Penalty Proves There's No Conspiracy"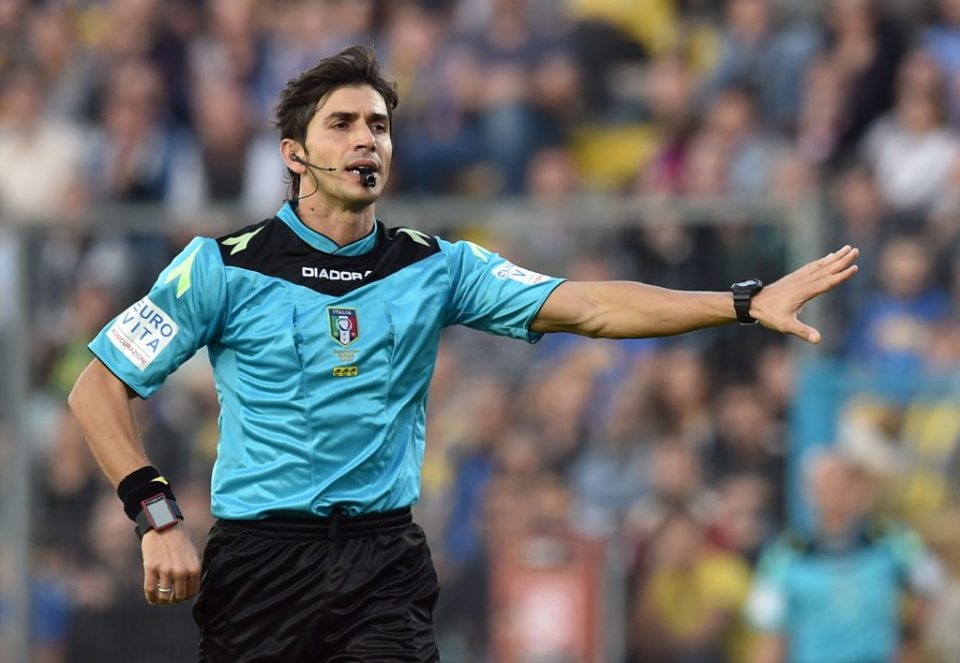 Inter's 3-2 defeat to Juventus on Saturday was marred by a poor performance by referee Gianpaolo Calvarese, but there is no conspiracy to ensure the Bianconeri qualify for the Champions League, Italian journalist Giovanni Capuano argues.
Antonio Conte's side fell to a controversial late defeat in the Derby d'Italia after Calvarese awarded a contentious penalty when Juan Cuadrado went down in the box after coming together with Ivan Perisic, allowing fifth-place Juventus to remain in the battle for Champions League qualification.
Taking to Twitter yesterday, Capuano insisted that the Bianconeri's victory was just a result of poor refereeing, rather than a move to ensure they finish in the top four.
The journalist argued that the fact that challengers Napoli were awarded a penalty after a VAR check in their 2-0 win over Fiorentina yesterday was proof that there was no conspiracy to get Juventus into the Champions League.
"The VAR decision of [Rosario] Abisso for the penalty in favour of Napoli rules out the conspiracy theories that claim Calvarese had been sent to cover Juventus vs Inter to secure Juve into the Champions League at the expense of Napoli. He only refereed poorly in the match," Capuano tweeted.
Juventus currently sit in fifth place in Serie A and trail Napoli by a point going into the final round of fixtures next weekend.
La chiamata al #Var di #Abisso per il rigore a favore del #Napoli cancella le teorie complottiste secondo cui #Calvarese era stato mandato a #JuveInter per portare la #Juve in #ChampionsLeague ai danni del Napoli. Ha solo arbitrato una partita indecente pic.twitter.com/5EIZRXtJk1

— Giovanni Capuano (@capuanogio) May 16, 2021