Italian Journalist Mario Sconcerti: "Conte's Media Silence Not Helping Inter, Second Juventus Penalty Was Non-Existent"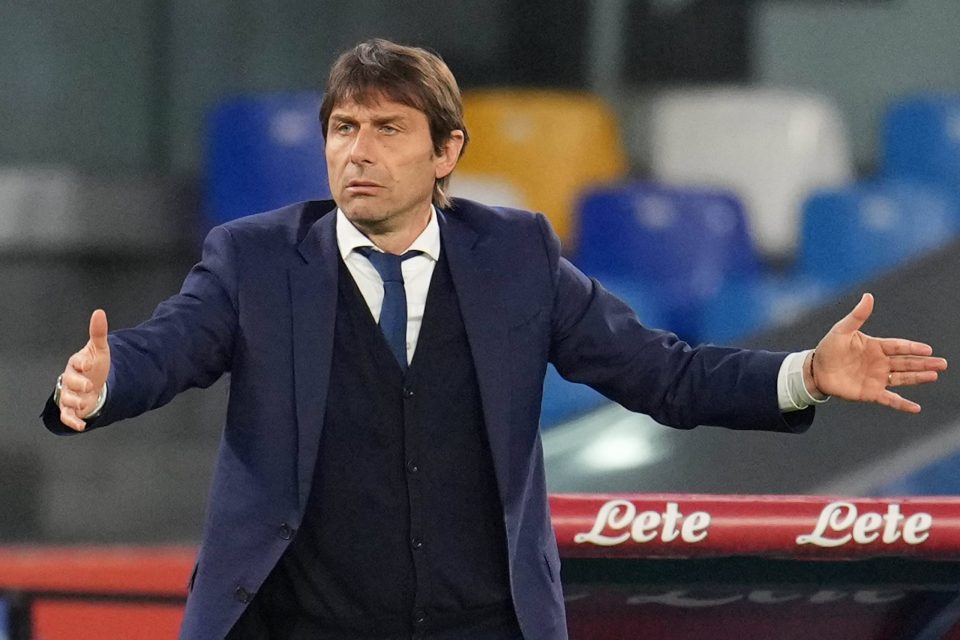 Antonio Conte is creating an unnecessary problem at Inter by refusing to talk to the media, a leading Italian journalist has argued.
Conte has left post-match duties to his assistant boss Cristian Stellini after the last two games against Roma and Juventus, with reports suggesting he does not want to be drawn on Inter's off-field issues.
Inter's head coach is thought to be awaiting a face-to-face meeting with club president Steven Zhang before committing his future to the Nerazzurri.
"The noise around Inter is growing louder because of Conte's silence," Mario Sconcerti wrote in a column for Monday's print edition of Corriere della Sera.
"Why is he so insistent on not respecting the post-match interview process?
"If he was asked an awkward question he could just answer saying that he'd respond in a month's time, what's the problem?
"If he who knows what's going on is conducting himself like this, what should we who don't know think about what's happening?"
Sconcerti also added his name to the long list of critics for Gianpaolo Calvarese's refereeing display during Saturday's Derby d'Italia.
Inter were beaten 3-2 by Juventus at the Allianz Stadium, following a very soft late penalty for the Bianconeri after a 'foul' on Juan Cuadrado.
"The most surprising part of Calvarese's officiating was the final penalty," Sconcerti argued.
"It's a clear decision, in the sense that the penalty was non-existent, at least in my opinion."
Inter have one game left before their Serie A season ends and it will take place at home to Udinese on Sunday.