Oaktree Could Replace LionRock As Inter Shareholder After Financing Deal, Italian Media Claim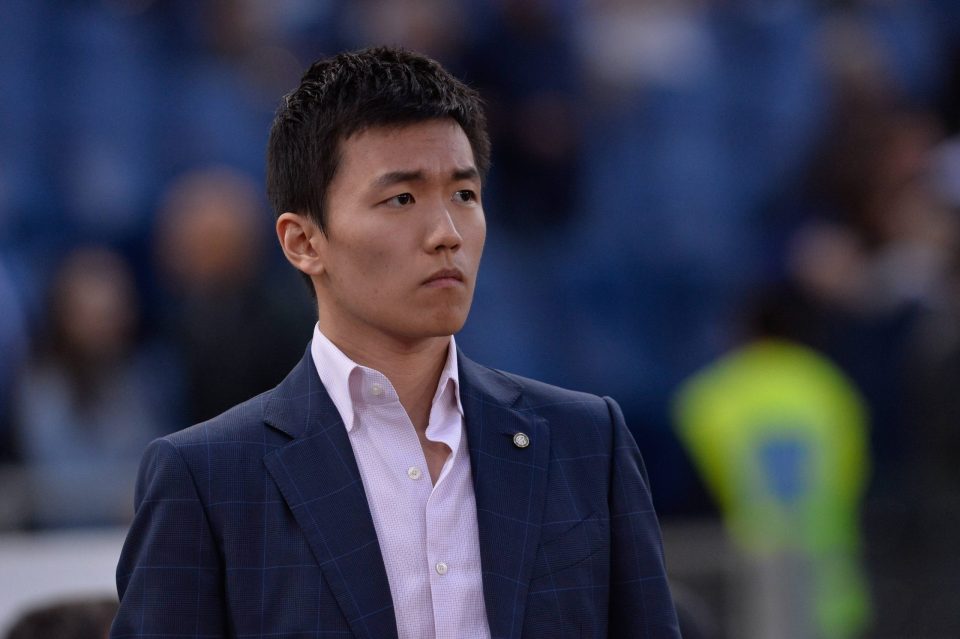 Inter could soon welcome Oaktree to the club as a new shareholder, according to a report in the Italian media today.
As per La Repubblica, Oaktree have won the race to invest at Inter and are set to provide a financing deal worth around €270 million.
Suning will use that money to respect Inter's various payment obligations, including player salaries, transfer installments and paying off debts to creditors.
But they will also use some of it to buy out LionRock Capital's 31.05% stake in the club, and it is possible that Oaktree themselves could subsequently buy those shares.
Inter's imminent deal with Oaktree is only one of several welcome pieces of news on the financial front, the report added.
The Nerazzurri have been given more time to pay their players' salary installment for March, for instance, after the Italian Football Federation pushed back their deadline from May 30 to June 24.
Elsewhere, Inter and all other Serie A clubs will receive 5% of their TV rights income from Sky and Dazn in advance during the next month, to help clubs with their liquidity problems.
Inter will also soon receive some of their bonus payments for winning the Serie A title, as well as their revenue from UEFA Champions League qualification.