Standard Liege Pressuring Inter To 'Respect Agreement' & Re-Sign Zinho Vanheusden, Italian Media Reveal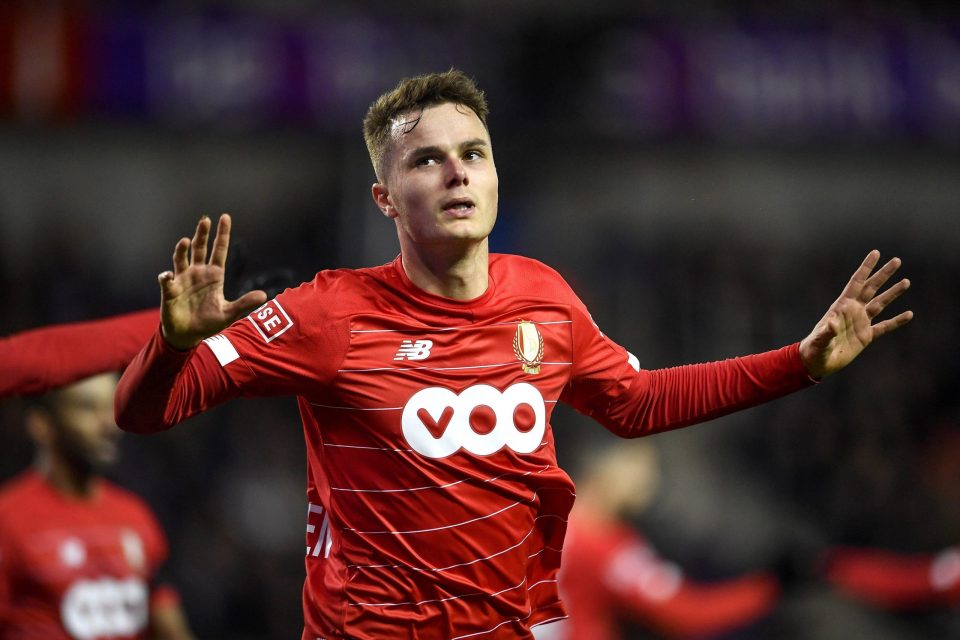 Inter are coming under pressure from Standard Liege to re-sign former academy defender Zinho Vanheusden, according to a report in the Italian media today.
As per Tuttosport's print edition, Standard Liege insist there is a written agreement between the clubs for the Nerazzurri to buy the defender for €16 million.
The Belgian side are unwilling to budge on this agreement and it could force Inter to splash out the cash, despite multiple reports recently suggesting that they did not want to re-sign Vanheusden.
Inter are in the same position they found themselves in back in 2019, the report explained, when they were forced to re-sign Andrea Pinamonti from Genoa after making a previous agreement with the Grifone.
If Vanheusden does return to Inter after three seasons in Belgium, the Turin-based paper added, he would not be certain to stay at the club for next season.
Inter could opt to keep him in their squad, but they could also seek another buyer and sell the centre-back somewhere else.
Vanheusden returned to action with Standard Liege last week after a long-term injury, making two substitute appearances in their play-off defeats to Mechelen.