Oaktree Would Become Inter's Owners If Suning Failed To Repay Loan, Italian Media Reveal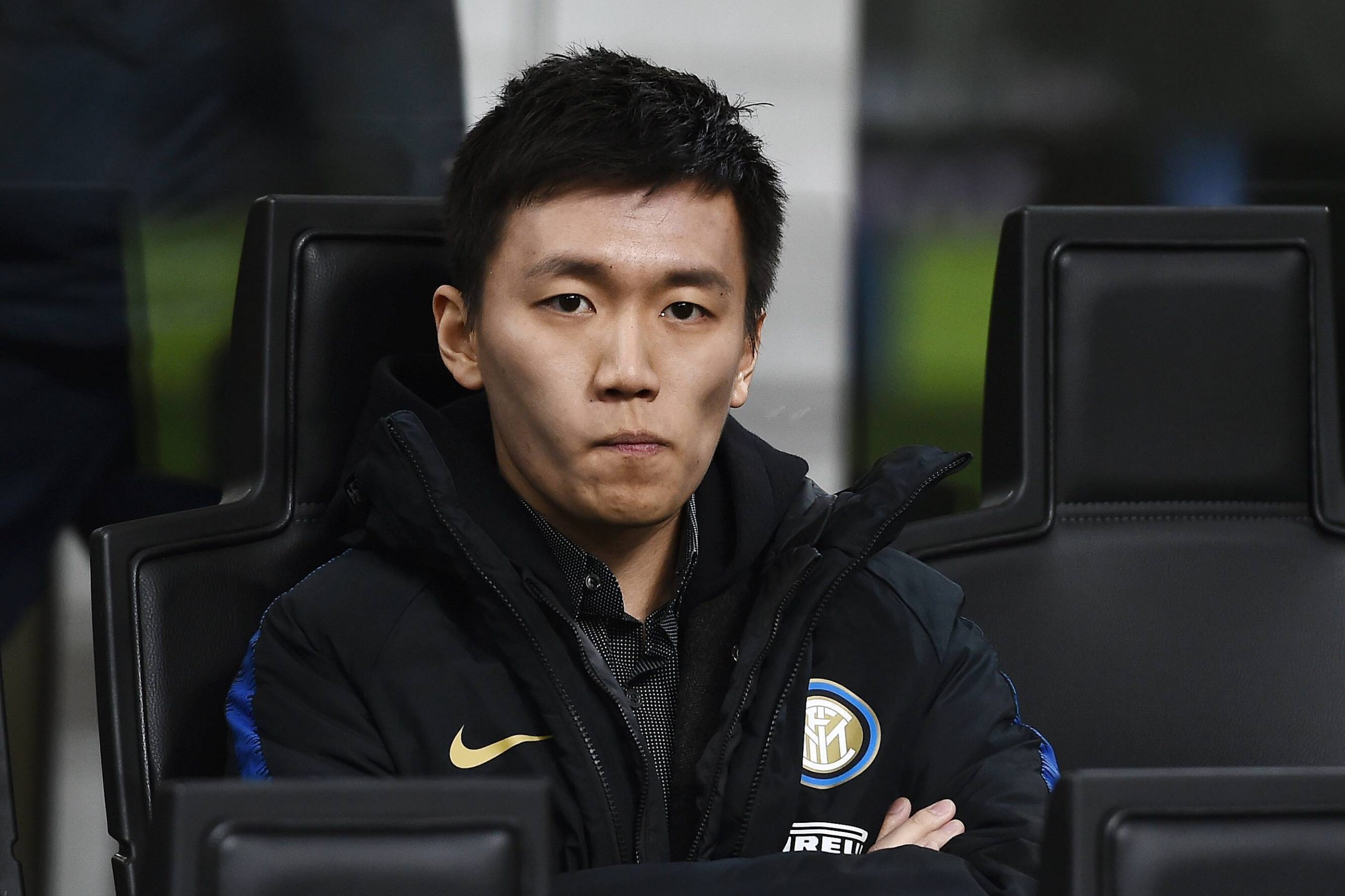 Inter are in the same position as AC Milan three years ago after Suning secured fresh investment for the club, according to a report in the Italian media today.
Il Sole 24 Ore's print edition confirmed Suning were on the verge of agreeing a financing deal worth €250 million with Oaktree Capital Management, who have moved ahead of Bain Capital Credit in negotiations.
Suning have pledged their own shares at Inter as collateral in the deal, meaning Oaktree would automatically take possession of them if Suning failed to respect the terms of their agreement.
Oaktree would therefore become Inter's owners if Suning couldn't repay the money within the time frame agreed, which is exactly how Elliott took over from Yonghong Li at AC Milan in 2018.
Suning and Oaktree are still examining the final details of the business plan mapped out for Inter over the coming years, with the report saying this analysis needed to be completed by tomorrow night.
Inter's owners have reportedly used 'extremely optimistic' numbers in their business plan, taking UEFA Champions League qualification (which is worth €50 million each year) as a certainty.
Oaktree are expected to appoint two people to Inter's board of directors after the deal goes through, one of which could be former UniCredit CEO and Nerazzurri supporter Federico Ghizzoni.