Suning & Oaktree To Finalise €275M Bailout Deal For Inter Today, Italian Media Report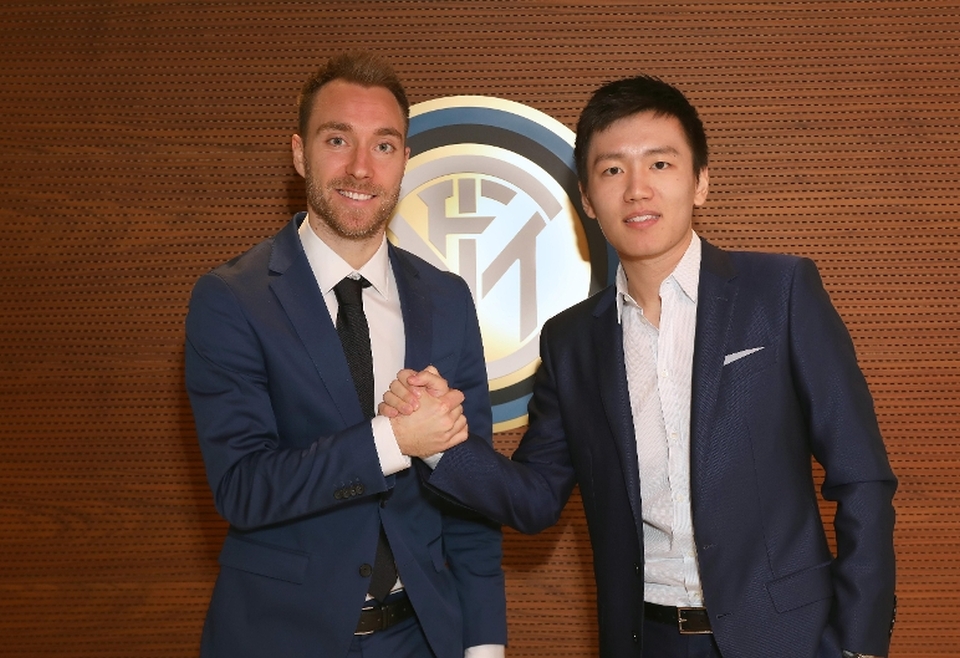 Suning will secure the deal they need to sort Inter's finances today, according to a report in the Italian media today.
As per Gazzetta dello Sport's print edition, Suning are due to finalise a €275 million deal with Oaktree Capital with the parties currently assessing the final details.
Oaktree Capital have beaten off competition from Bain Capital by offering more favourable conditions to Suning, although it also helped that they are already a bondholder for the Nerazzurri's owners.
Suning have three years to repay the €275 million to the Los Angeles-based fund, otherwise they will lose control of Inter and Oaktree Capital will become the club's new owners.
Inter will receive €200 million in their accounts immediately, as a result of this deal, but part of the money will also help cover the club's costs for next season too.
Steven Zhang is confident Inter won't need to face the same problems next season as they had this year, which saw Inter struggling to pay wages for their players and staff.
Despite reports to the contrary, the Milan-based paper assured Oaktree Capital would not replace LionRock Capital as Inter's minority shareholder for now.
The Hong Kong-based private equity fund, which holds a 31.05% stake at Inter, is destined nonetheless to lose its two members on Inter's board, who will be replaced by independent Italian consultants.
Carlo Marchetti and Federico Ghizzoni, former CEO of UniCredit, are expected to join the board following Oaktree Capital's arrival.