Ex-Anderlecht Boss Ariel Jacobs: "Romelu Lukaku Won't Leave Inter, Antonio Conte Coaching Him Brilliantly"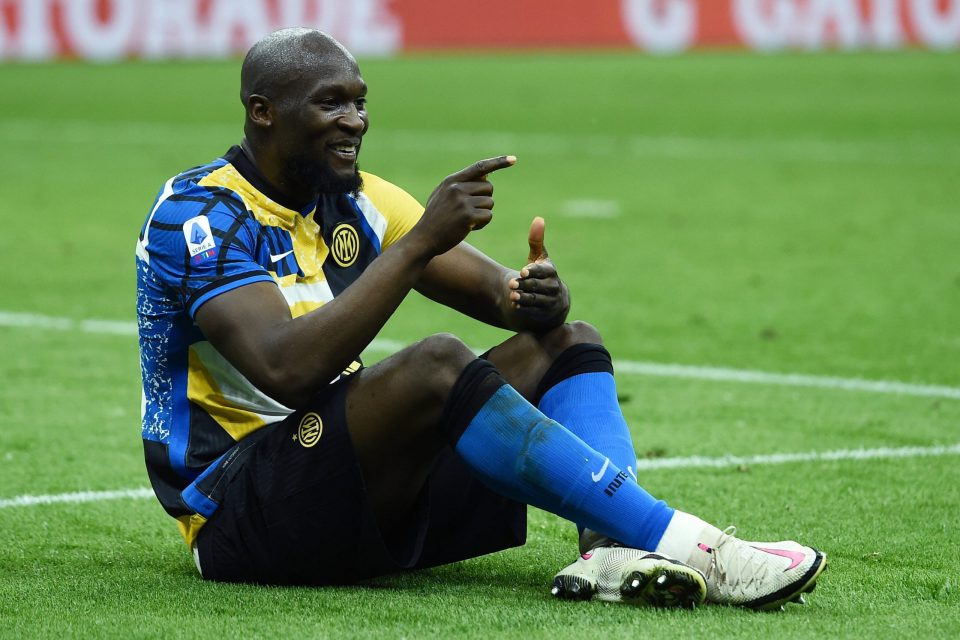 Romelu Lukaku will see no need to leave Inter anytime soon, according to the coach who introduced him to professional football.
Inter are in a difficult spot financially and this has led to suggestions they could sell off key players, in a desperate attempt to balance the books before June 30.
Lukaku has drawn links with Manchester City, Chelsea and Barcelona in recent weeks, but his former Anderlecht boss has moved to assure supporters he won't want to go anywhere.
"He's not the kind of guy who needs to find challenges elsewhere," Ariel Jacobs, who coached Anderlecht between 2007 and 2012, told Gazzetta dello Sport for Thursday's print edition.
"Lukaku is constantly creating his own personal challenges.
"You'll never hear him say he wants to win so he can get revenge on someone who has criticised him, for instance.
"I think his first aim is to do well in the UEFA Champions League and see what results he can achieve, as well as trying to win the Scudetto again."
Jacobs has a beautiful memory of coaching Lukaku and was at pains to explain his qualities as a person, in addition to his footballing talents.
"I have endless respect for the player but also the person," he explained.
"You're a person before you're a player, and Lukaku's humanity was the quality I appreciated the most.
"There are certain qualities you don't normally find in young footballers and he had them: he was patient, he opened his eyes and ears, he always understood what was going on around him.
"Lukaku has always had a huge hunger to learn."
Lukaku made his first-team debut for Anderlecht in an end-of-season play-off against Standard Liege in May 2009.
"Romelu was playing in our second team but I included him in our squad because I thought he could make the difference for us," Jacobs recalled.
"I put him on with 20 minutes left when we were losing 1-0: he didn't score and we lost the game, but he confirmed my suspicion that he was someone I should put my faith in."
Lukaku has gone on to become one of world football's greatest strikers at Inter, having scored 63 goals in 94 appearances for the Nerazzurri so far.
Jacobs believes Antonio Conte has been critical for the striker's development, helping Lukaku form one of Europe's most prolific partnerships alongside Lautaro Martinez.
"A striker like Lukaku needs to feel important and that's happened at Inter thanks to Conte," he argued.
"Conte has spoken a lot with him and made him feel like a central figure.
"That was a decisive start: he believed in Lukaku and persuaded him to join him at Inter.
"Conte has got Lukaku and Lautaro playing close together and helped them build a good understanding.
"Romelu needs the confidence of his coach but he needs it from his teammates as well, and you can see when either him or Lautaro scores that there's a very close bond between them."