Inter Could Appoint Ex-UniCredit CEO Federico Ghizzoni To Nerazzurri Board After Oaktree Deal, Report Reveals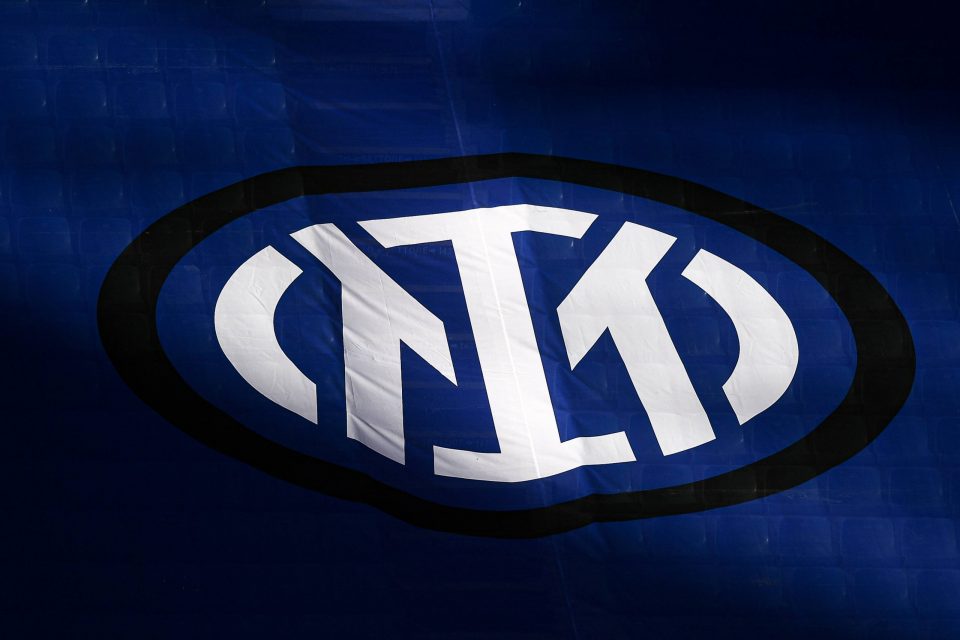 Inter are preparing two new board appointments after they secured a loan from Oaktree Capital, according to a report in the Italian media.
Corriere della Sera's print edition on Friday said the Nerazzurri were certain to welcome Carlo Marchetti, a professor of comparative law from the Univesity of Milan.
The other new board member could be Federico Ghizzoni, a former chief executive at UniCredit and a known Inter supporter, but he is still waiting for news.
Inter will call a board meeting in the next few days to ratify the appointments, but first they need Suning's holdings company Great Horizon to redirect Oaktree's money into the club's accounts.
Marchetti and Ghizzoni would be Oaktree's representatives on the board and would have certain veto powers, but they will not interfere in the day-to-day running of Inter.
Neither will get involved in transfer business or sporting decisions, instead focusing on protecting the investment made by Oaktree at Inter.