Inter Paid €9M In Agent Fees In 2020 After Paying Almost €32M In 2019, Italian Media Reveal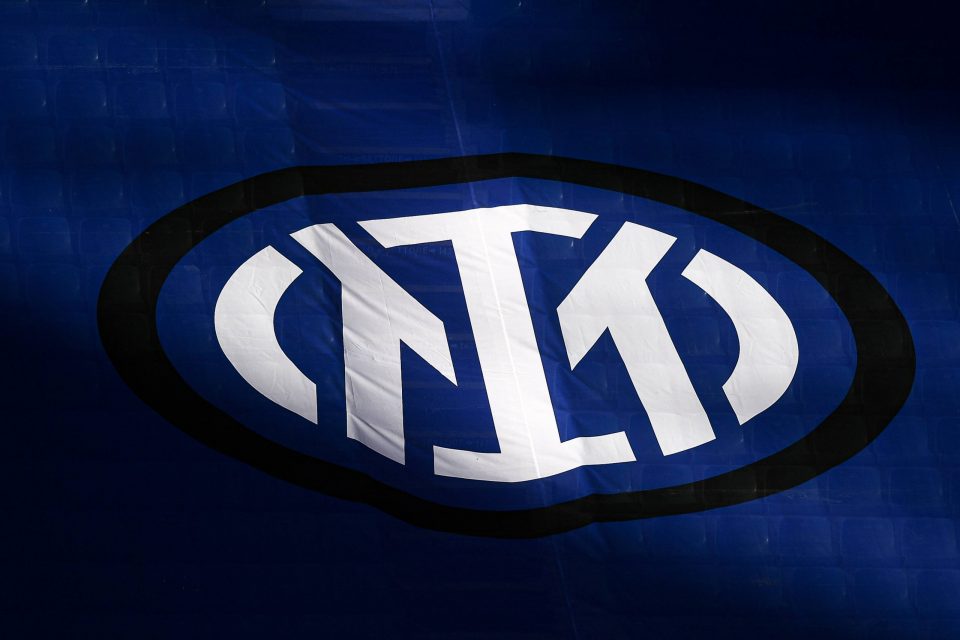 Inter saw their outgoings to agents and representatives drop sharply last year to €9 million, having paid more than three times that amount in 2019.
As reported in today's newspaper edition of La Gazzetta dello Sport, Inter were part of a wider trend in a huge reduction in commission paid to agents across Serie A, with the coronavirus pandemic limiting funds and transfer movement.
Whilst agents across the league received just shy of €188m in 2019, this figure fell by €138m last year, with Juventus' outlay of €44.3m two years ago falling to €20.8m in 2020.
The Bianconeri had agreed to pay Mino Raiola €10.5m in 2019 to sign Matthijs De Ligt from Ajax, whilst Aaron Ramsey's free transfer from Arsenal led to agent David Baldwin netting €9.5m for his services that same year.
Inter had committed close to €32m in agent fees in 2019, with €7.5m going to Christian Eriksen's representative Martin Schoots following his arrival from Tottenham Hotspur. However, this figure fell to just €9m last year as the Nerazzurri began cutting costs.
Indeed, Inter are ranked fourth across Serie A for payments made to agents and representatives, behind Juventus, Roma, and AC Milan.