Italian Journalist Pierluigi Pardo: "The Alarmism Surrounding Inter's Finances Was Exaggerated"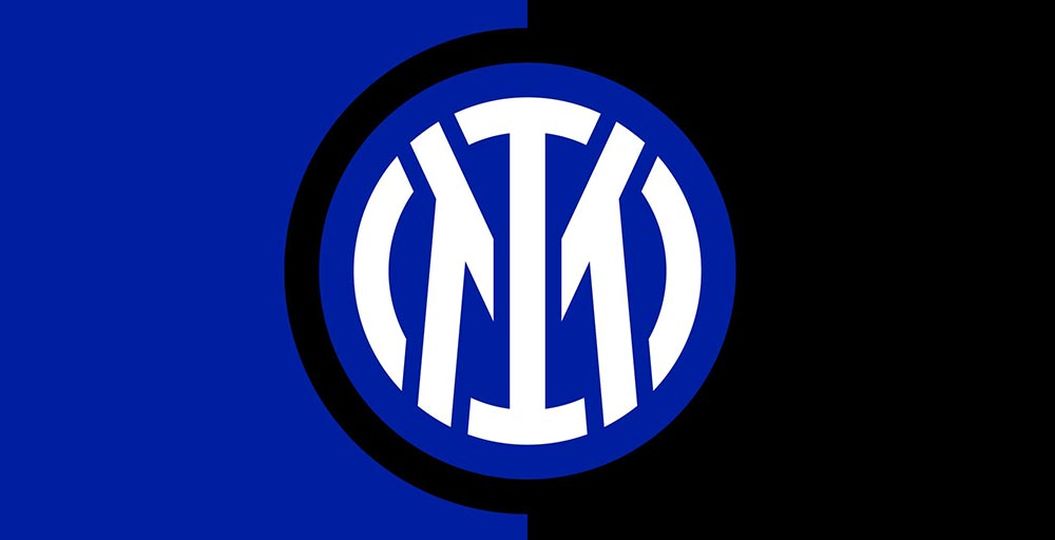 The financial concerns faced by Inter this season were exaggerated by the media and reached an alarmist level, according to Italian journalist Pierluigi Pardo.
Owners Suning have spent much of the year seeking investment to fight mounting debts and were involved in numerous discussions with interested parties, before striking a deal with Oaktree Capital for a €275 million loan this week.
Speaking to Italian radio station Radio 24 earlier today, Pardo argued that the fears about the Nerazzurri's finances had been blown out of proportion, whilst uncertainty over the future of coach Antonio Conte is a natural thing that most clubs are facing.
"There was media pressure that I consider excessive. All the top end teams currently don't know who their coach will be. There are problems, but it is clear that Inter have strength, a brand, history and technical potential that made the alarmism exaggerated," Pardo claimed.
The journalist added that whilst Inter needed to manage their finances better in the coming years, they had built a strong platform to compete and would be boosted by the return of supporters to the Stadio Giuseppe Meazza.
"Surely now the fans will need to return to the stadium, so that Inter can find consistency in the Champions League as well. They will need to control costs because a lot has been spent in recent years.
"Some parameters must be taken into consideration and the debt situation remains important, but Inter is a powerful brand and it's appeal remains very strong," he concluded.
Conte led Inter to a first Scudetto since 2010 this season, although the Nerazzurri crashed out of the Champions League at the Group Stage in December.