Steven Zhang 'Will Do Everything' To Keep Antonio Conte At Inter, Italian Media Report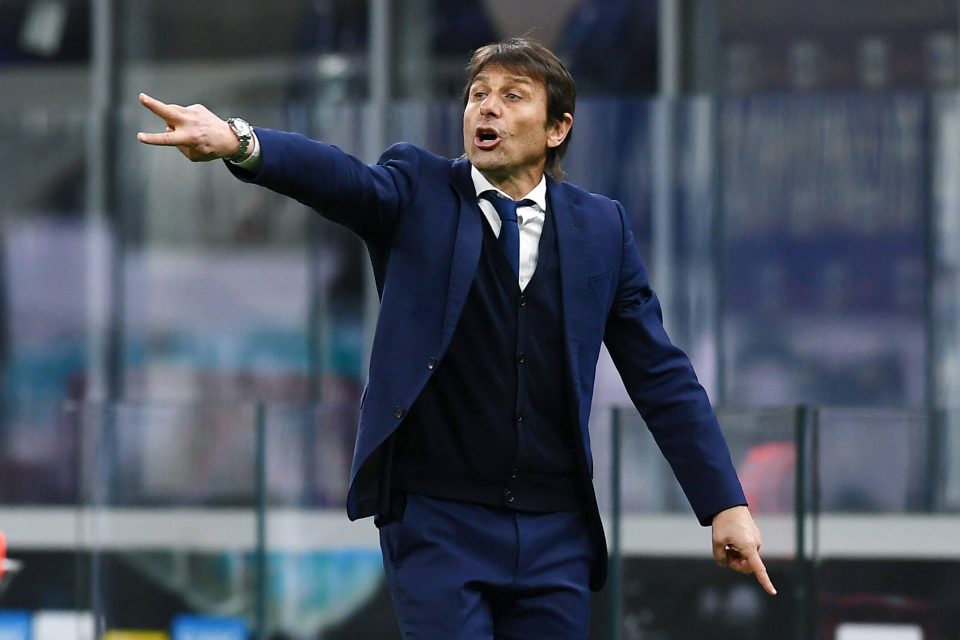 Steven Zhang is desperate to keep Antonio Conte at Inter, according to a report in the Italian media today.
Corriere dello Sport's print edition said Conte was finally due to meet Zhang today, albeit it was still possible that the meeting could be delayed further.
Conte wants to chase a 20th Serie A title for Inter, but he needs his title-winning squad to remain intact if that is to be a realistic aim.
Inter's head coach spoke to Inter TV yesterday and said: "Inter are a team that, when you work there, you understand a lot of things."
Conte left the rest of his post-match media duties to his assistant Cristian Stellini, following Inter's emphatic 5-1 win over Udinese at San Siro.
Stellini said: "We'd like to keep going, but when you have a top coach you need projects which are of a top level.
"Selling top players could change the scenario, but the club must make their decisions.
"We have created a team that is at the top in Italy and could do the same in Europe, and we don't want to squander that opportunity."
Stellini's comments offer clues on what Conte might say to Zhang during the pair's talks, but they are nothing more than clues and all will become clearer soon.
Zhang will reportedly do everything to convince Conte to stay, having called him 'an extraordinary motivator' in his own post-match interview on Sunday.