Barcelona Close To Signing Inter Linked Georginio Wijnaldum From Liverpool, Di Marzio Reports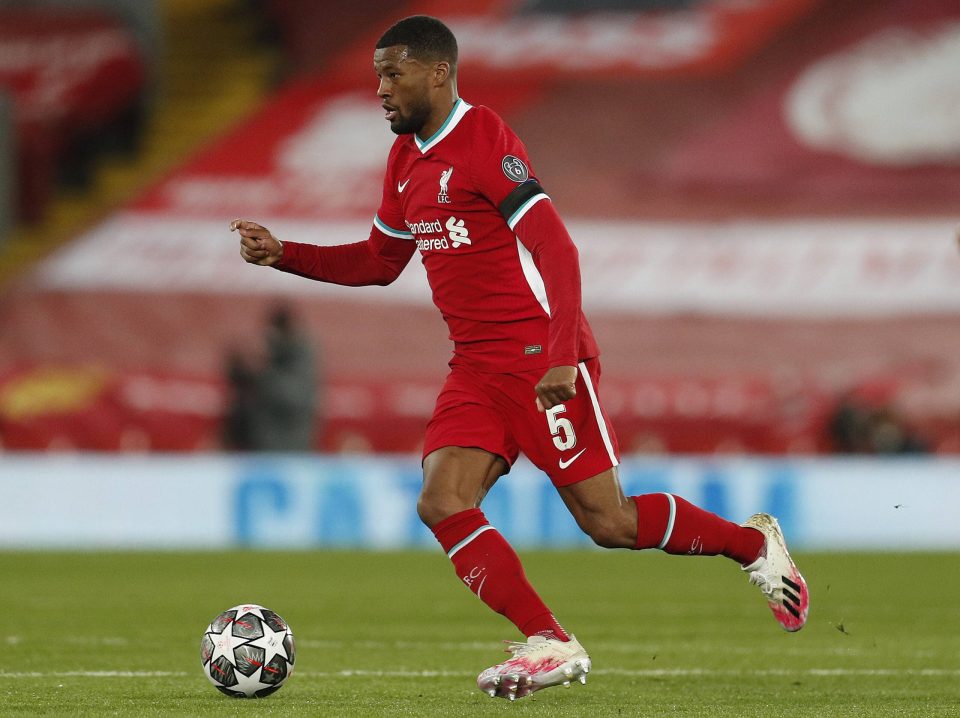 Inter are set to miss out on the chance to sign Georginio Wijnaldum, according to a leading Italian transfer expert tonight.
Gianluca Di Marzio has reported Wijnaldum is on the verge of signing from Barcelona when his contract with Liverpool expires next month,
Barcelona's transfer directors met the midfielder's agents earlier today and it seems a deal is more or less in place.
Ronald Koeman was very keen to sign the 30-year-old and he will be granted his wish, with Wijnaldum due to sign a three-year deal.
Inter were linked with a move for Wijnaldum in recent weeks, not least because the Dutch international was available on a free transfer.
The Nerazzurri appear to have lost out to Barcelona though, whose move for Wijnaldum was even sponsored by Lionel Messi.
Wijnaldum joined Liverpool from Newcastle in 2016 and made 236 appearances in all competitions for the Reds, helping them win a first Premier League title in 30 years last season.
He played 51 times for Jurgen Klopp's side this year, scoring three times.