Inter Boss Antonio Conte Returns To Milan & Awaits Talks With Steven Zhang, Italian Media Report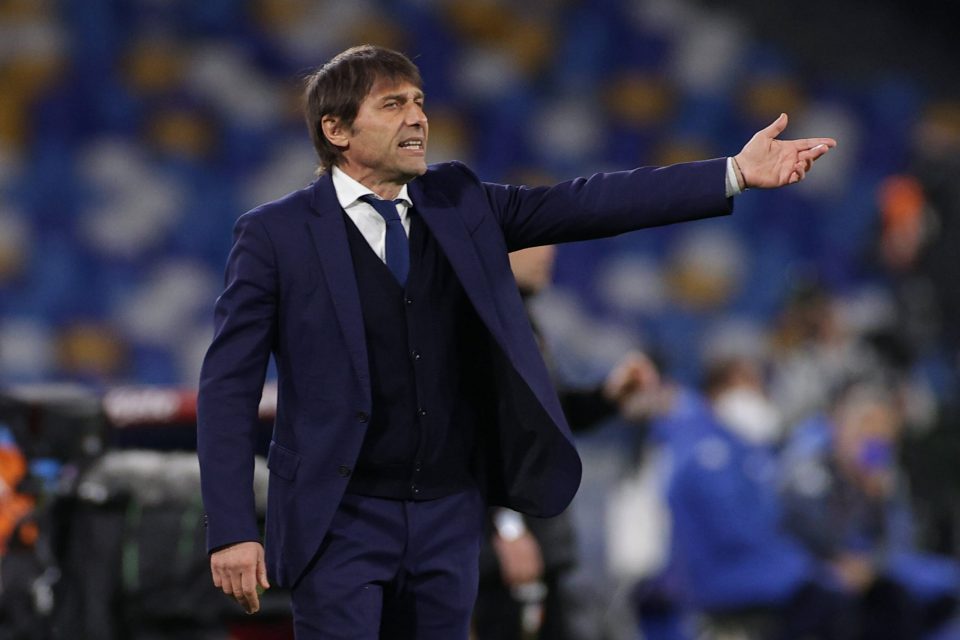 Antonio Conte is back in Milan as he awaits a summit with Inter president Steven Zhang, according to a report in the Italian media today.
Gazzetta dello Sport said Conte returned from Turin last night and will remain in Milan until tomorrow, as uncertainty continues to reign over his future.
Inter have absolutely no plans in place for next season yet, including dates for pre-season training and opponents for summer friendlies.
It would therefore make sense, the report argued, if Conte and Zhang finally met for talks during the next 24 hours.
Inter's directors confirmed last week that Conte and Zhang would be meeting at some point, but now the situation appears to have changed for some reason.
The Nerazzurri are now filtering to the media that no talks are necessary, because Conte has a year left on his contract and is aware of the club's financial situation.
Conte would therefore need to come forward and tell Inter if he didn't want to continue, otherwise the club assume he will carry on.
His assistant Cristian Stellini delivered a pointed message on his behalf on Sunday, telling reporters: "A top coach deserves a top project."
Zhang is due to return to China between 10-12 June and so there is still time to hold crunch talks before then, although he will need to observe a quarantine period when he gets back home.