Pirelli CEO Marco Tronchetti Provera: "Antonio Conte Hasn't Finished Inter Job Yet, Steven Zhang A Great President"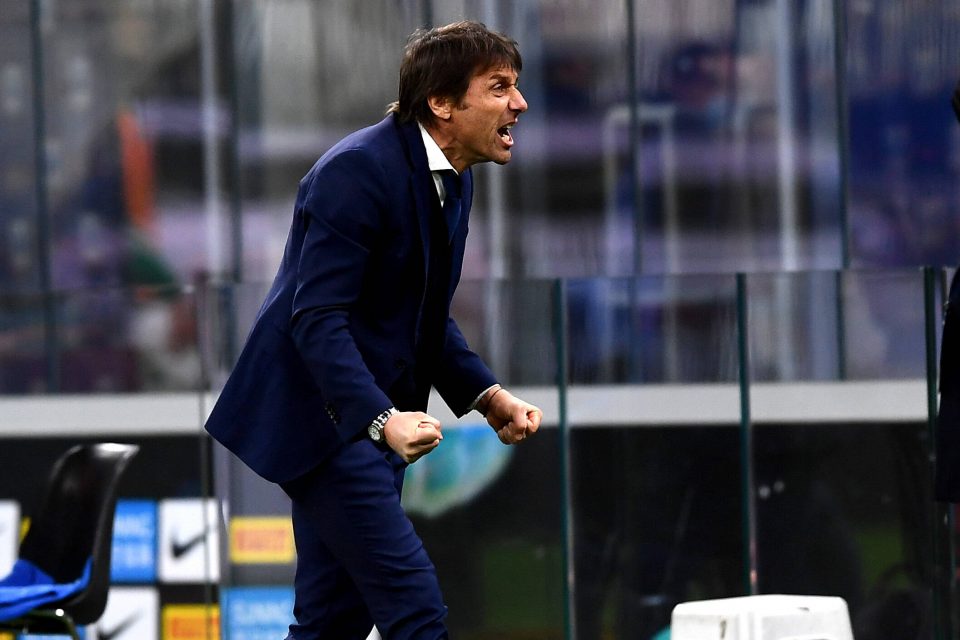 Antonio Conte would have unfinished business if he left Inter now, according to Pirelli chief Marco Tronchetti Provera.
Conte's future remains uncertain as he awaits a face-to-face meeting with Steven Zhang and the Nerazzurri's directors.
Inter have just won their first Serie A title in 11 years, but there is no guarantee Conte will stick around to build on his incredible achievement this season.
"Conte has done an extraordinary job and it would be a shame to separate with only half the job done," Pirelli CEO Tronchetti Provera told Rai Gr Parlamento (via FcInterNews.it) on Monday, during 'La politica nel pallone'.
"Inter have two objectives, winning the UEFA Champions League and getting the second star (by winning a 20th Serie A title).
"I think that's sufficient motivation for Conte and for Inter to keep him.
"Now it's up to them to find a middle ground."
Conte has transformed Inter's fortunes since being appointed head coach in 2019 and Tronchetti Provera was full of praise for him and Zhang, who has been president since 2018.
"Conte has done an extraordinary job by getting the most out of lots of players like Romelu Lukaku," he argued.
"Zhang has proven himself to be a very serious and capable president, recruiting the right people like Conte and Beppe Marotta despite having almost no experience of Italian football.
"He's always stayed close to the team with real determination and a sincere passion, too.
"Results don't come by chance and now Inter have their financing deal, which is good news.
"The club's financial problems are behind them and Zhang did a good job of observing, listening and then deciding what was best for Inter."
Pirelli are due to end their 26-year collaboration with Inter as their main shirt sponsor on June 30, but they will continue working together despite that.
The Italian tyre manufacturer have signed a deal to become the club's global tyre partner, with Tronchetti Provera explaining: "We'll stay linked to the club as a smaller partner.
"Our connection will remain for a long time."