Antonio Conte Left Inter After Not Receiving Transfer Reassurance From Steven Zhang, Italian Media Report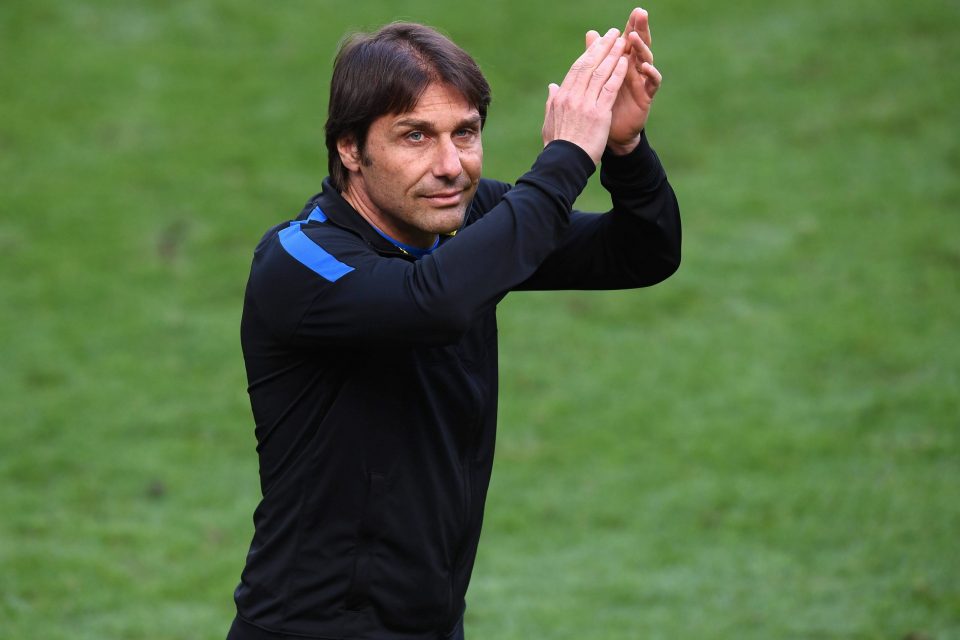 Antonio Conte leaving Inter was his decision and his decision only, according to a report in the Italian media today.
La Repubblica's print edition assured that even though Inter parted company with Conte by mutual consent, he was 100% responsible for the departure.
Conte did not receive the reassurance he wanted about Inter's transfer plans, which could see the Nerazzurri sell one or more members of his starting XI.
Steven Zhang instead reiterated the club's need to reduce the wage bill and cut costs in the summer.
Conte cost Inter €55 million during his two seasons in charge and has agreed not to join another Serie A club for next season, the report added.
If he were to be appointed in Italy, because the agreement does not formally prevent that, then Inter would need to review the terms of their mutual termination agreement.
Conte is being targeted by Tottenham Hotspur in the Premier League and that remains his most likely next destination.