Antonio Conte's Farewell To Inter: "What A Journey, We Ended Nerazzurri's Mediocrity & Put Club Back Where They Belong"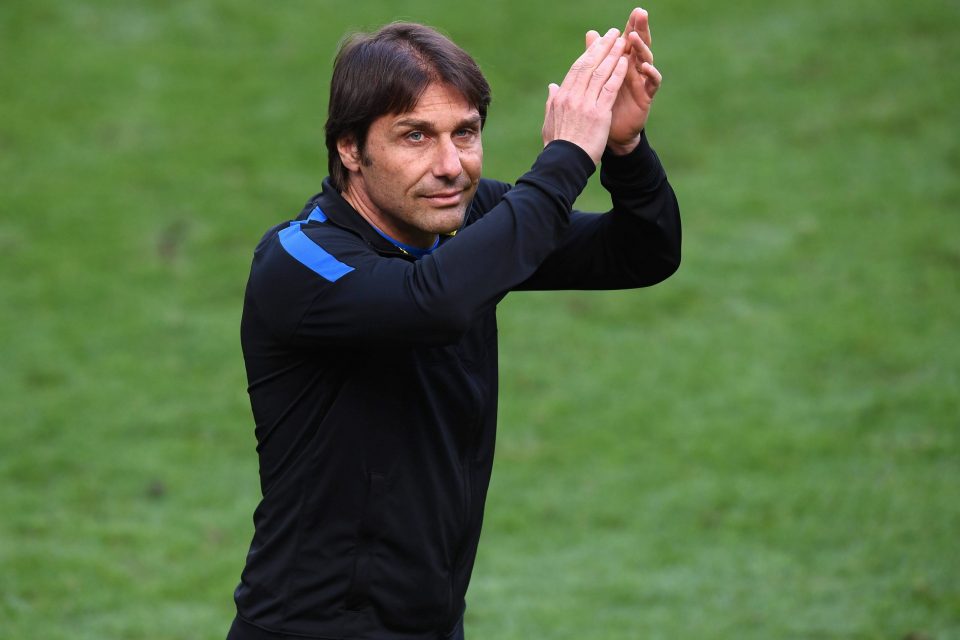 Antonio Conte has paid an emotional and heartfelt tribute to Inter after he left the club by mutual consent.
Inter officially announced Conte's departure last night, less than four weeks after he guided the Nerazzurri to their first Serie A title in 11 years.
Conte leaves a huge void behind him at Inter and it remains to be seen whether several key players could choose to follow him out of the door.
"What a journey in these two years!" Conte wrote on Instagram today.
"We made ourselves stronger every day, giving ourselves greater determination, desire and spirit of sacrifice.
"We managed to remove the ideas of mediocrity which we're often surrounded by: no excuses, no alibis, just work, work and work, tied with respect and education.
"We brought the Scudetto back to Inter after 11 years, but most importantly we brought Inter back to where they belong for their history and tradition.
"Thank you to who made all of this possible!
"Players, staff, president, directors and all the people who helped and supported us in these two years.
"To the Inter fans I'd like to say that in a very difficult period for everyone, because of the COVID-19 pandemic, we always felt their support, warmth and closeness.
"Lifting the Serie A trophy from the highest tier at San Siro with you all celebrating is an image I'll always keep with me.
"Thank you!"
Inter appointed Conte as their head coach in the summer of 2019 and finished second in Serie A during his first season, before reaching the UEFA Europa League final and losing to Sevilla.
Conte failed again in the UEFA Champions League this year, finishing bottom of his group behind Real Madrid, Borussia Monchengladbach and Shakhtar Donetsk, but he redeemed himself in the league with an incredible run to the Scudetto.
Inter must now seek a replacement for their greatest coach since Jose Mourinho, and they have already contacted Maurizio Sarri according to reports earlier.
 

View this post on Instagram