Inter Legend Lothar Matthaus: "Unforgettable Memories With Nerazzurri, Ramon Diaz Was A Top Striker"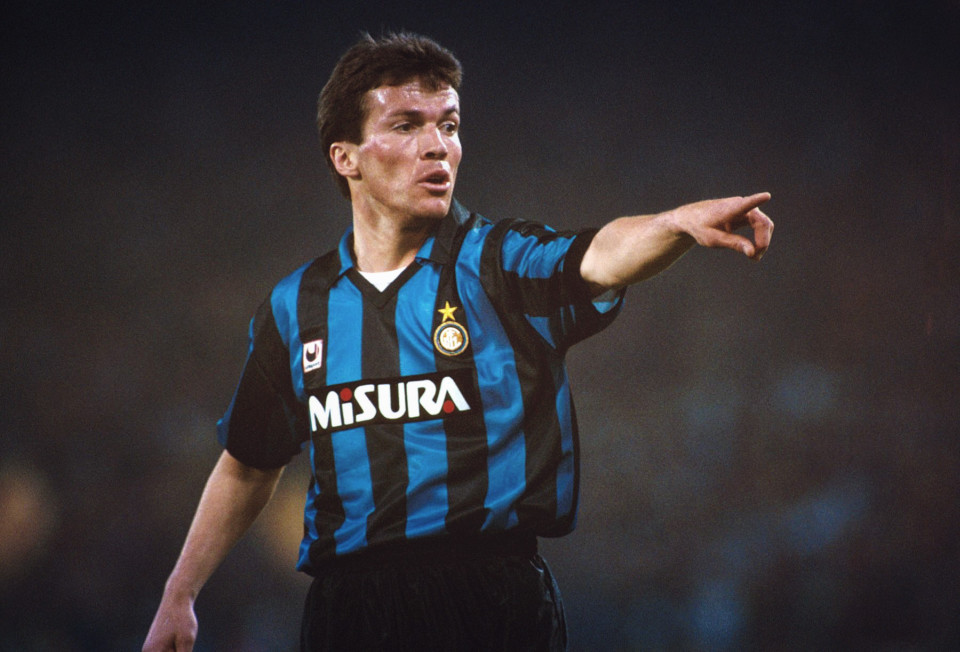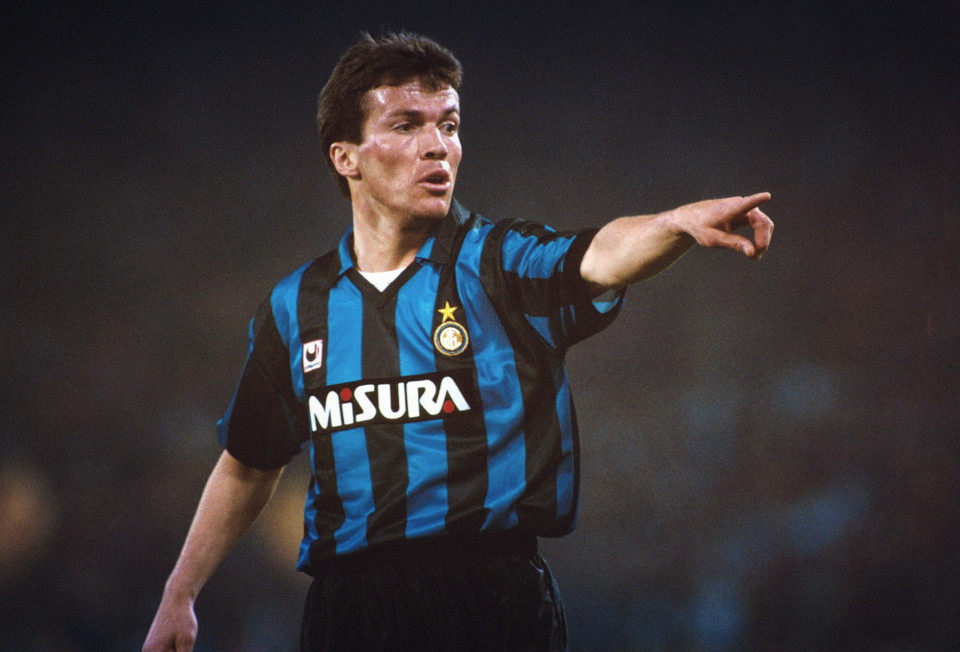 Lothar Matthaus remains incredibly fond of his glorious period playing for Inter.
Inter signed the midfielder from Bayern Munich in 1988 and enjoyed watching Matthaus dazzle Serie A crowds for four years, winning the Serie A title in his first season under Giovanni Trapattoni.
Matthaus nearly joined Diego Maradona at Napoli a couple of years previously, but thankfully he didn't feel he was ready for Italian football at the time.
"It's true Maradona wanted me to join (in 1987), but I didn't feel ready to play in Serie A," Matthaus, who scored 53 goals in 153 appearances for Inter, recalled in an interview with Argentine news outlet Ole.
"I'd have been in a country where I didn't know anything or anyone.
"I always appreciated his interest though, we only knew each other because we'd played each other in the 1986 FIFA World Cup Final.
"With time, a year later, a few other offers arrived such as those from the two Milan clubs.
"In the end I chose Inter, where I had unforgettable moments."
Matthaus played alongside one of Argentina's great forwards at Inter in Ramon Diaz, who fired the Nerazzurri to the Scudetto along with strike partner Aldo Serena.
"Ramon was a super kind person off the pitch and very intelligent on it," Matthaus recalled of Diaz.
"In that Inter side which won the Scudetto we had two great forwards with him and Serena.
"I remember Diaz as an aggressor with lots of malice, I got on very well with him.
"He moved like a serpent, he always popped up where nobody expected him.
"He also had a great personality."
Matthaus won the Ballon d'Or during his time at Inter and became a world champion with Germany at the 1990 FIFA World Cup in Italy.
Inter fans still remember him as one of the greatest players ever to have worn their famous black-and-blue shirt.