Inter Pay Tribute To 'Gladiator' Tarcisio Burgnich After Nerazzurri Legend Dies Aged 82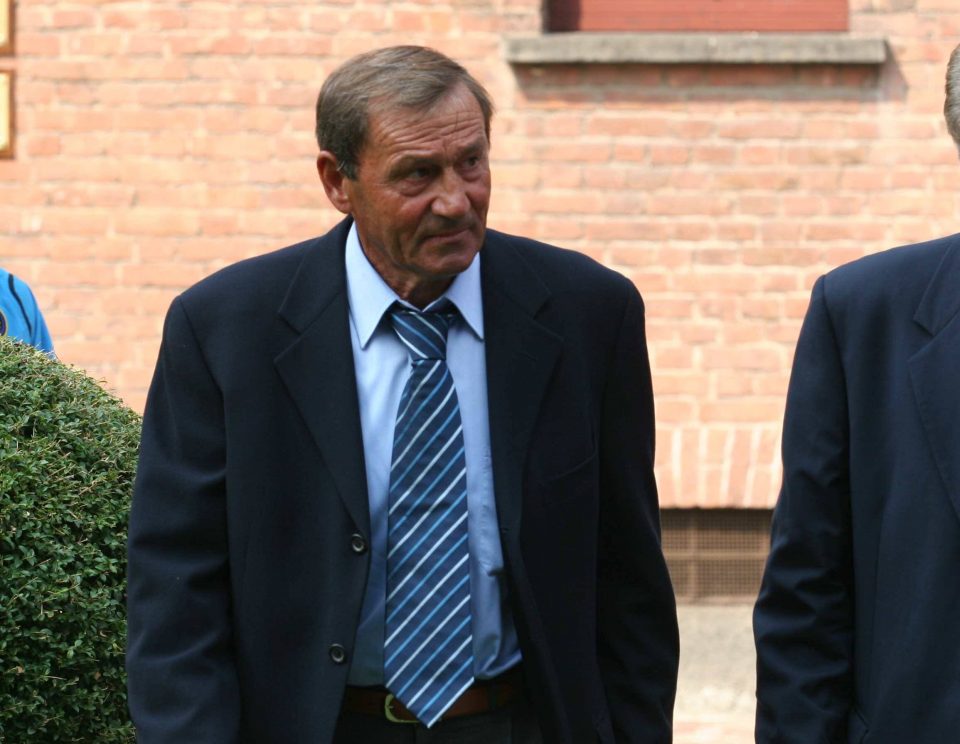 Inter paid an emotional tribute to Tarcisio Burgnich today after the Nerazzurri's legendary former defender died aged 82.
Burgnich spent 12 seasons at Inter and was part of the Grande Inter team which dominated in Italy and in Europe under Helenio Herrera in the 1960s.
He played 467 times for the club and helped them win four Serie A titles, two Champions Cups and two Intercontinental Cups, before leaving in 1974.
"There are men you always want to have by your side, players you always want on your team, legends you always want to be part of your history," Inter wrote in an article on their website.
"Burgnich embodied the strength and values of our club and Inter had the privilege of seeing him fight for the colours: statuesque, relentless, humble, and always loyal.
"Having entered the history of the Great Inter, he remains in the memory of the Nerazzurri fans for his great temperament and the character he showed on the pitch.
"He formed one of the strongest pairs of full backs in the world with Giacinto Facchetti in that Inter where defence was a fixed point, with athletically and mentally prepared champions who were ready to face and stop all kinds of opponents.
"As in the match, Burgnich always carried in his heart on his chest, and two years after his arrival at the Nerazzurri, he played the final against the sacred monsters of Di Stéfano's Real Madrid, with Puskás, Gento, "the ones we only saw in the stickers".
"On that day he managed to upset the hierarchy and bring the first European Cup to the Inter trophy room. And then the story repeated itself, exactly one year later, against Eusebio's Benfica at San Siro."
Burgnich was given the nickname 'Rock' by Armando Picchi and spent game after game working to become the best he could possibly be.
He spent endless time with Inter legend Giacinto Facchetti in training camps, once joking: 'I slept more with him than with my wife.'
"He was also a starter in the national team that came out victorious at the 1968 European Championship and finished runners-up at the Mexico World Cup in 1970, when he scored the goal to make it 2-2 in the semi-final between Italy and West Germany (4-3)," Inter recalled.
"It was a furious and precious goal in what went down in history as the game of the century.
"66 times he stepped onto the pitch with the Azzurri shirt, and a life dedicated to football, divided between a career as a player and a coach.
"Humble and determined, unsurpassed for his opponents and a precious ally for his teammates: today his proud gaze and his strength are precious memories, an image that will always remain etched in our history.
"Farewell Tarcisio, you will always be our "Rock"."
Burgnich also represented Udinese, Juventus, Palermo and Napoli during a 20-year playing career, but it is his glittering career at Inter that will live long in everyone's memory.
Inter described Burgnich as 'a Nerazzurri hero and a relentless gladiator, tough and always loyal'.