Italian Journalist Ivan Zazzaroni: "Suning Have Destroyed Inter For Money, Antonio Conte Kept His Dignity"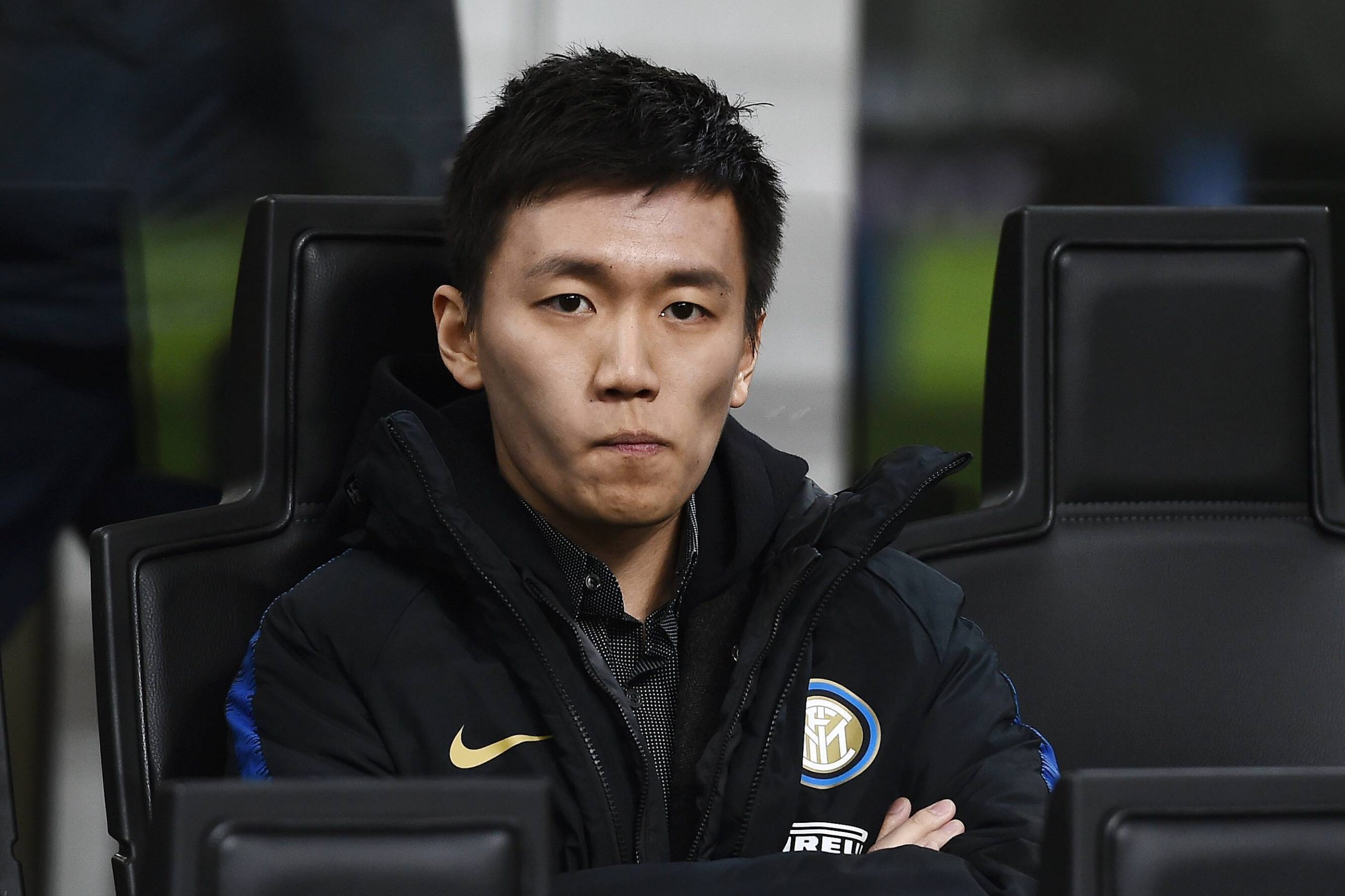 Suning were accused of 'demolishing' Inter for financial interests by a leading Italian journalist on Thursday.
The Nerazzurri parted company with Antonio Conte in midweek after the club's Chinese owners made it clear they would cut costs ahead of next season.
Inter will hire Lazio boss Simone Inzaghi as Conte's replacement, after Inzaghi reneged on a verbal agreement to sign a new contract at Lazio yesterday.
"Suning didn't buy Inter for football but for business," Ivan Zazzaroni, who has driven a media agenda against Suning throughout 2021, wrote in a scathing column for Corriere dello Sport's print edition.
"After watching Conte take them to the title, they've decided to demolish the club for money.
"It's an ugly story for a worthy club, who are now in tatters in front of the watching European world.
"They've lost Conte because of the wage cuts they planned, which were almost entirely not caused the COVID-19 pandemic.
"With Conte going, the most serious person has left."
Conte left after realising he would probably have begun next season with a weaker squad at his disposal, given Inter's financial troubles.
Zazzaroni respected his decision to leave and argued his reputation remained intact, writing: "He's not an easy man to manage, but he's a great professional.
"He took Inter back to the Scudetto after 11 years while acting as the coach and the club itself for two years, without ever hiding the truth.
"Someone else in Conte's position would have stayed, taken his €13 million annual salary after tax and been protected by all the excuses in the world.
"Instead, his dignity prevailed."
Suning have owned Inter since 2016, when they purchased a 68.55% stake from Indonesian tycoon Erick Thohir, and this is unquestionably their toughest period in charge of the club so far.