Italian Journalist Marco Bellinazzo: "Inter Investors Oaktree Capital Much Bigger Than AC Milan Owners Elliott"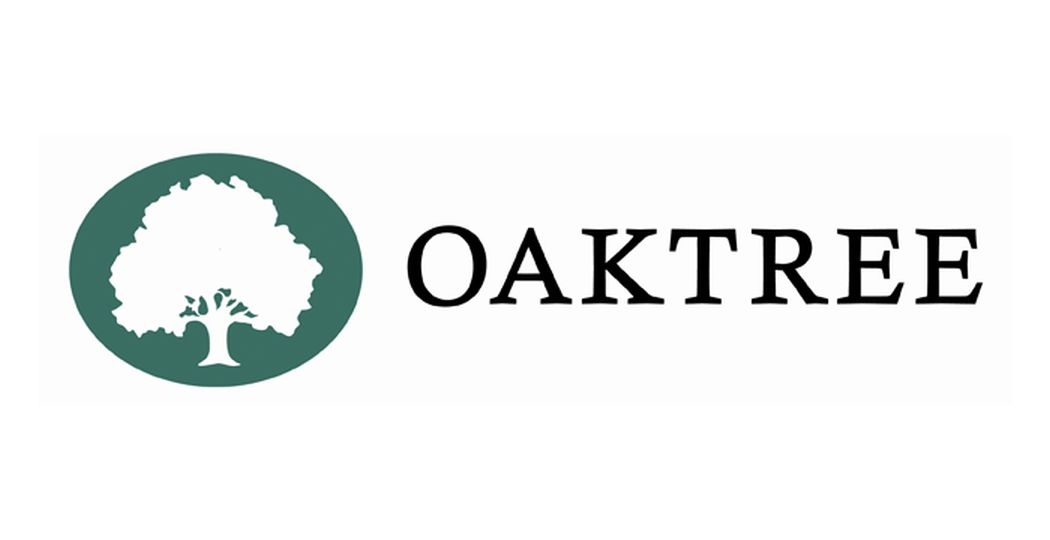 Inter would be in very safe hands if Oaktree Capital replaced Suning as owners, an Italian football finance expert has assured.
The Nerazzurri secured a €275 million financing deal from the US-based private equity firm last week, designed to help the club pay their player salaries and transfer installments.
Suning have pledged their 68.55% stake in Inter as part of the deal, meaning they would relinquish control of the club if they couldn't repay the loan in time.
This shouldn't be seen as a disaster scenario though, after Il Sole 24 Ore's Marco Bellinazzo told Sportitalia (via FcInter1908.it): "If Suning had problems paying the money within the next three years, just like with AC Milan when Elliott took over (from Yonghong Li), Inter would have a much more solid owner.
"Oaktree Capital is twice the size of Elliott.
"Their growth program requires Inter to restore their balance between revenue and costs, which will need to be cut by 15-20%."
Suning are expected to cut costs ahead of next season to try and ease Inter's financial woes, with the Nerazzurri set for a huge financial loss after this season.
"Suning have financial problems that they're solving, but unfortunately they've shown themselves to be a little too unstable," Bellinazzo explained.
"This is creating problems currently, along with the thing everyone is forgetting, the COVID-19 pandemic.
"Last week they recruited Oaktree Capital and they control assets worth more than €130 billion."
Inter's cost-cutting policy led to the departure of head coach Antonio Conte on Wednesday, with former Lazio boss Simone Inzaghi lined up as a replacement.
"Inter are in safe hands with Beppe Marotta, Piero Ausilio and Alessandro Antonello," Bellinazzo added.
"They're the ones who'll have to cut costs while also keeping the club's assets.
"It's not a nice situation but it isn't nice for anyone, but certainly the decision to go with Inzaghi is in line with the logic of solving an immediate problem."
Bellinazzo also offered his view on Inter's players and their decision not to accept wage cuts, following a request from Steven Zhang.
"I'd have expected the players and Conte to accept that, but perhaps I'm naive," he admitted.
"They could have accepted a sacrifice for one year and then they'd have been reimbursed afterwards, when football's finances start improving again."