Italian Media Claim Inter Will Secure €25-30M Sponsorship By July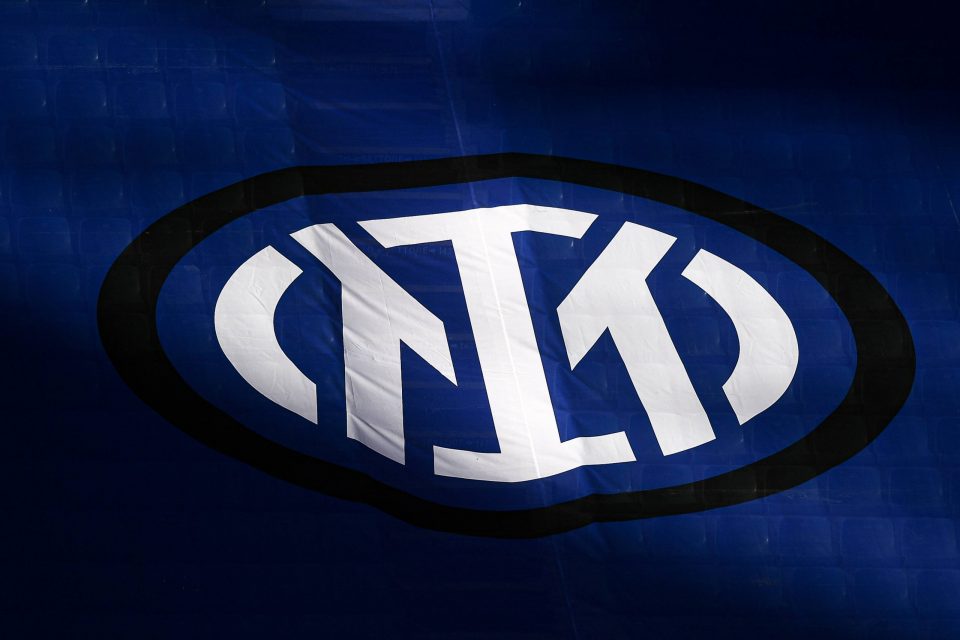 Inter are looking to secure a deal for a new principal shirt sponsor by the end of July, as they manage significant losses.
As reported in today's newspaper edition of La Gazzetta dello Sport, the Nerazzurri are in discussions to bring in a replacement for long-standing sponsors Pirelli and hope to have an agreement in place by the middle of the summer.
It is expected that Inter will secure a deal that will be more reflective of pre-pandemic rates and could bring in €25-30 million per year with the as yet unnamed sponsor.
However, the Nerazzurri's latest financial reports show considerable losses across a season that was played behind closed doors, missing out on €60m in matchday revenue.
Meanwhile, the financial report, published by the club yesterday, showed that Inter brought in €22.2m from commercial partners in May, whilst €108.2m of shares were converted into equity.
There are also boardroom changes at the club, with LionRock representative Tom Pitts set to depart and Carlo Marchetti due to come in, whilst Daniel Tseung remains in place.