Ex-UEFA Executive Evelina Christillin: "More Surprised By Antonio Conte Leaving Inter Than Max Allegri Returning To Juventus"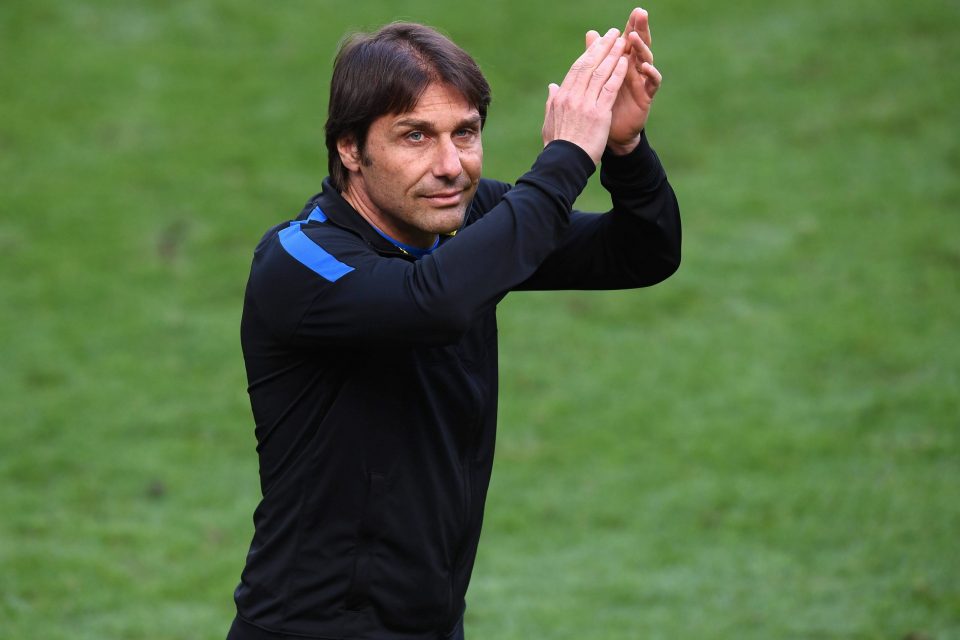 Former UEFA executive Evelina Christillin has admitted that she found Antonio Conte's decision to quit as Inter coach more surprising than Massimiliano Allegri returning to Juventus.
Despite leading the Nerazzurri to a first Scudetto since 2010, Conte walked away from the club on Thursday after a disagreement with President Steven Zhang, whilst ex-Juventus tactician Allegri returned after a two-year absence following the dismissal of Andrea Pirlo.
In an interview with Italian radio station Rai Radio 1 yesterday, Juventus fan Christillin assessed the numerous coaching changes at Inter and the Bianconeri, as well as rumours that AC Milan goalkeeper Gianluigi Donnarumma could join the latter after the Rossoneri sought to move on from him.
"I expected that Conte would leave Inter less than Allegri would return to Juve. Max is a great coach, I'm sorry for Pirlo, who was brave, whilst maybe Donnarumma has paid for a bit of inexperience.
"Milan have had a very dignified reaction. I don't know if he will go to Juve, he certainly has someone like Mino Raiola at his side. The agents in Serie A earned  €138 million just last year alone. FIFA's advice said it should not go beyond 3%."
Whilst Inter joined eight other clubs in formally withdrawing from the breakaway European Super League last month, Juventus have remained committed to the project, alongside Real Madrid and Barcelona.
Christillin admitted that the Bianconeri could face significant sanctions, including being suspended from European competition, and that a lengthy legal battle was likely in the coming weeks and months.
"Yes, Juve, Real and Barcelona could theoretically be banned. The three teams that do not want to withdraw have already infringed articles 49 and 51 of the Statute. [UEFA President Aleksander] Ceferin has clearly said that now the sanctioning part will go ahead.
"We at UEFA will move forward. In article 51 there is no defined sanction, but the judicial bodies decide the sanction, which can also be extreme. Then there will be recourse to TAS (court of arbitration). The three teams have stressed that the Madrid Court has proved them right," she added.