Ex-Inter Boss Claudio Ranieri: "A Shame Antonio Conte Left, Pep Guardiola Will Come To Serie A"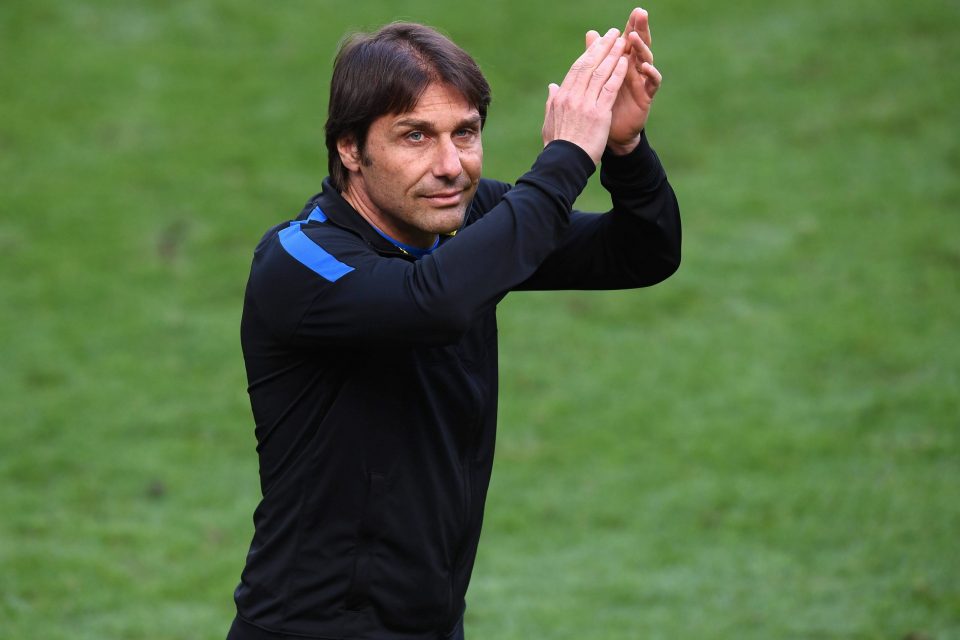 Antonio Conte's departure from Inter was met with disappointment by the Nerazzurri's former boss Claudio Ranieri.
Inter officially parted company with Conte by mutual consent last week, after Conte decided he couldn't accept Suning's plans to cut costs and possibly sell key players.
Simone Inzaghi is expected to replace Conte on a two-year deal, having impressed during a five-year stint with Lazio.
"Serie A will get more visibility if nothing else with Jose Mourinho, Max Allegri and possibly Maurizio Sarri coming back," Ranieri, who left Sampdoria last week, told Gazzetta dello Sport for Monday's print edition.
"It's a shame about Conte who left Inter, but I'm convinced that sooner or later even Pep Guardiola will come and coach in Italy."
Serie A is going through a difficult period in European competition, with Inter still the last team to win a continental trophy with the UEFA Champions League in 2010.
Ranieri is still optimistic that things will get better though, assuring: "We'll come back, because I see signs of improvement that can't be obscured by the premature eliminations of the Italian teams this seasno.
"There's one thing we need to improve as soon as possible, though: we have to play at a higher tempo.
"If we don't do that, it's difficult to compete."
Ranieri coached Inter briefly during the 2011-12 season, but he was sacked towards the end of the season and replaced by Andrea Stramaccioni.
He guided Sampdoria to a ninth-place finish in Serie A this year but has since left the Blucerchiati after nearly two seasons in charge.