AIAC President Renzo Ulivieri: "Inter In Safe Hands With Simone Inzaghi, He'll Continue Antonio Conte's Work"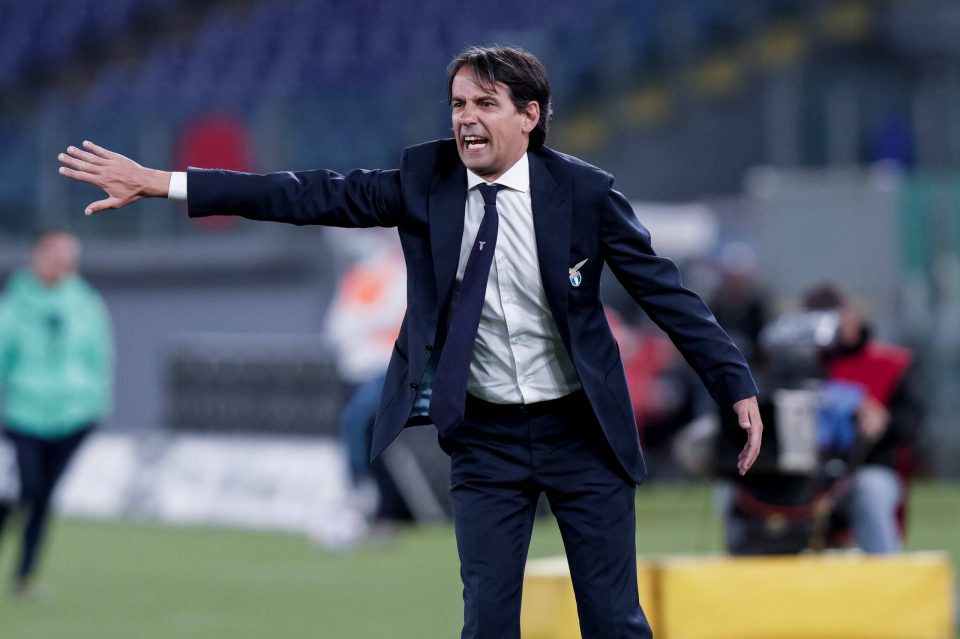 Inter have found an ideal replacement for Antonio Conte by hiring Simone Inzaghi, according to former Bologna boss Renzo Ulivieri.
The Nerazzurri have picked the former Lazio boss to become their new head coach on a two-year deal, after Conte surprisingly left by mutual consent last week.
Inzaghi arrives at Inter after a successful five-year stint in charge of the Biancocelesti – where he previously made his name as a player – with whom he won the Coppa Italia and two Supercoppa Italiana titles.
"Inzaghi has picked up a lot of experience as a coach and Inter won't be in for any nasty surprises with him," Ulivieri, who is president of the Italian Coaches' Association (AIAC), told Calciomercato.com earlier this week.
"If Conte and Inzaghi had followed one another three years ago, I'd have said Inter were replacing a great coach of enormous charisma and experience with another promising prospect but who wasn't so mature.
"Now that's no longer the case."
Conte built a perfectly-oiled machine at Inter during his two seasons in charge, guiding them to the Serie A title with a clear 3-5-2 system.
Inzaghi used the same formation for most of his stint at Lazio and Ulivieri believes this can only be an advantage for the Nerazzurri.
"There are certain things Inzaghi will have to absolutely keep in tact and he will maintain them," Ulivieri, who also coached Sampdoria and Parma among others in Serie A, argued.
"I'm talking mostly about the movements for the two strikers up front, which were crucial in the season that just finished.
"Conte is an incisive coach and put a really strong hand on this group, modelling it like he knows best.
"By hiring Inzaghi, Inter have made a logical decision because they don't want to waste the work that was done by such a penetrating coach like Conte."
Inter's players were very closely attached to Conte and Inzaghi will need to make a good impression quickly, in order to be accepted by the dressing room.
"The players have lost a leader (in Conte)," Ulivieri added.
"It would have been a risk to take away the tactical setup which helped them win the Scudetto and make them start all over again."