Milan Mayor Giuseppe Sala: "Fan Investment At Inter? Nerazzurri Need Quicker Solution To Financial Issues"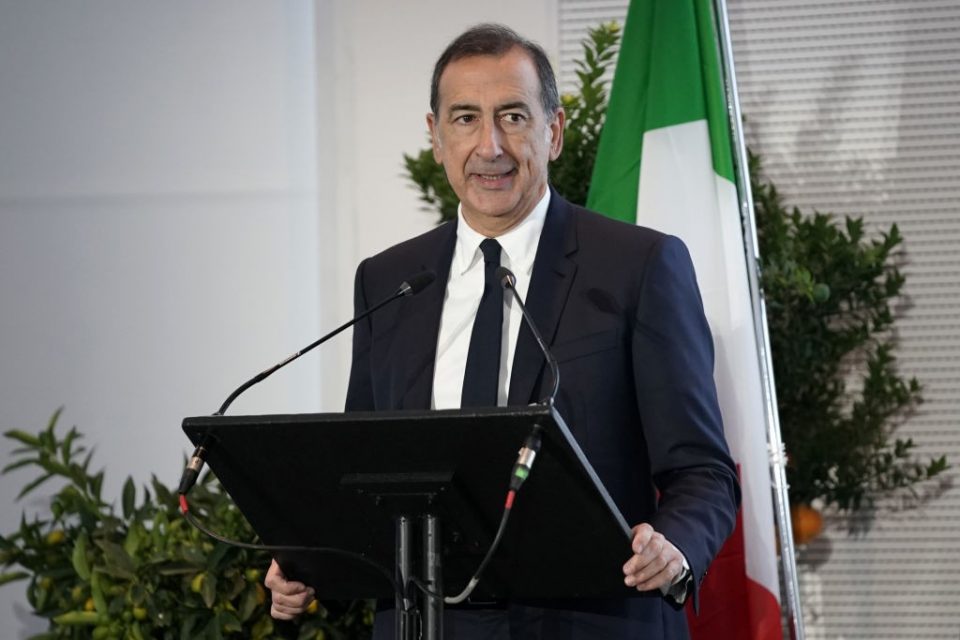 Milan mayor Giuseppe Sala is skeptical about the idea of fan investment at Inter.
InterSpac is a group of Nerazzurri supporters who want to become shareholders at the club, with Italy's former interim Prime Minister Carlo Cottarelli driving the project.
Inter are thought to be against the idea of selling shares to fans, as per a report today, and it seems Sala isn't particularly convinced either.
"InterSpac's idea could work but only if it's part of a bigger project," Milan's mayor said today, as quoted by Italian news agency ANSA.
"If you look at the numbers, I think a club like Inter produces an annual turnover of around €300 million.
"The proposal could be feasible but turning Inter into a club like they have in Spain would probably take a lot of time, and Inter have a more urgent problem.
"I want the best for the Nerazzurri, I want good things for Inter who are important for the city of Milan, but I'm hoping for faster solutions.
"After that, Cottarelli's idea is more than welcome."
Cottarelli tried to drum up fresh support for InterSpac earlier this week, revealing there could be updates on the project in the next few weeks.
Sala is not seeing eye to eye with Inter at present on the club's plans to build a new stadium, but they are at least united on this issue regarding fan investment.
Inter are battling serious financial problems at the moment and InterSpac is probably not the quickest way of sorting their issues.