Noted Italian Economist & Politician Carlo Cottarelli: "We'll Know More On Fan Investment At Inter In A Few Weeks"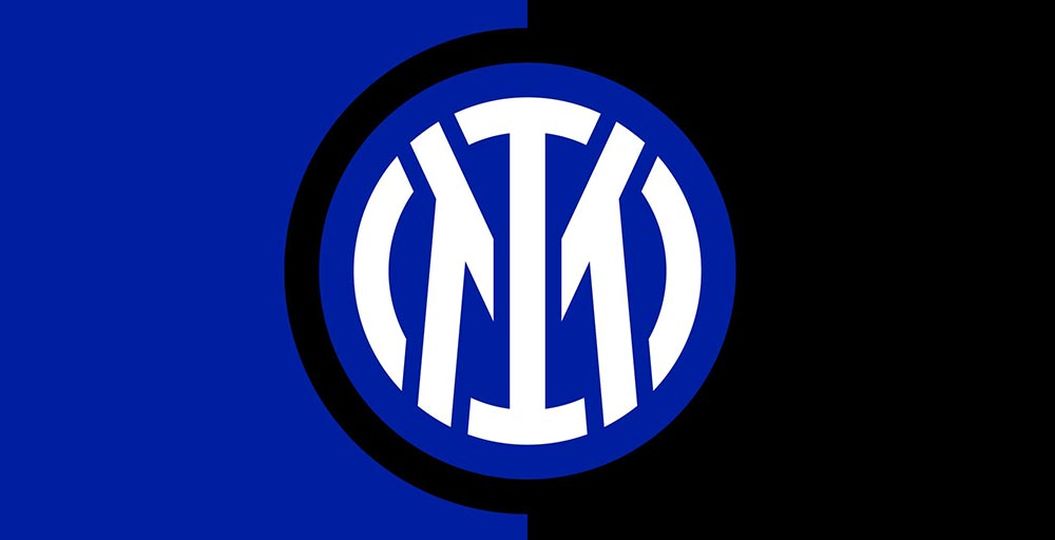 Noted Italian economist and politician Carlo Cottarelli has weighed in on the investment structure at Inter, commenting on the possibility of popular share ownership at the club.
The Italian former International Monetary Fund director spoke to Rai Radio 1 program Un Giorno da Pecora yesterday evening, remarking on the possibility that some shares in the club may be transferred from current majority owners Suning to being available to be bought publicly.
There has been rumors in recent weeks in Italy of an initiative of high profile and wealthy Inter fans joining forces to buy a stake at the club in order to inject cash given the financial problems the club has.
Cottarelli believes that the possibility is currently somewhat remote, but that at this stage the main thing is to see how much interest there would be in such an initiative.
"In the coming weeks we will have more news on the idea of fan share ownership at Inter," the Italian economist noted.
Cottarelli, an Inter fan, stated that while he hopes to see as much of the current Inter squad kept together as possible, he would "definitely keep" Romelu Lukaku and Nicolo Barella going forward.