Roc Nation President Michael Yormark: "Romelu Lukaku Competes Like Kobe Bryant & LeBron James, He'll Inspire Many"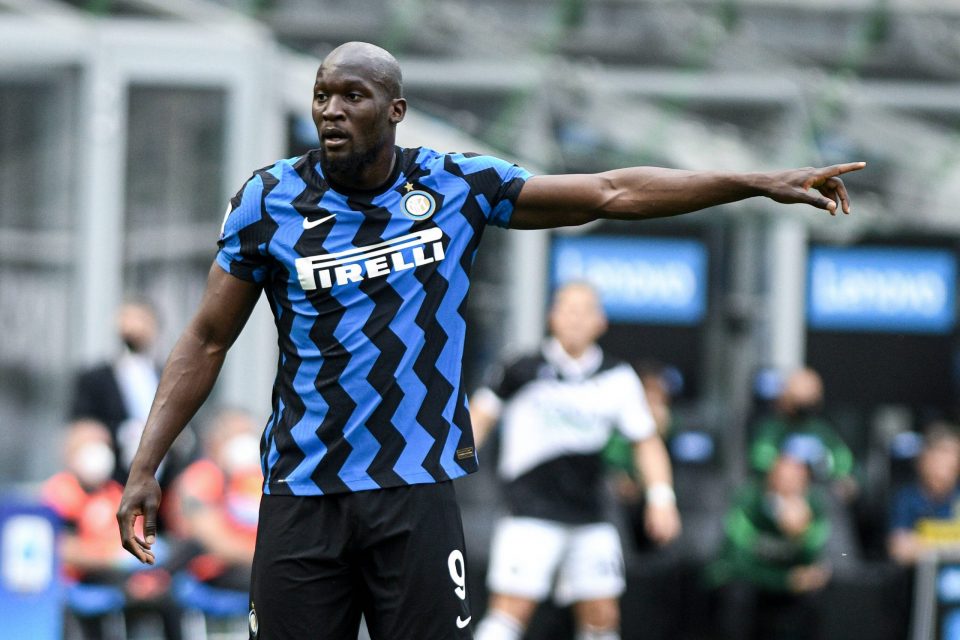 Romelu Lukaku is on course to become a 'global icon', according to one of his commercial partners.
Inter's star striker signed onto Jay-Z's Roc Nation Sports agency back in 2018, revealing his close relationship with the American rapper in an interview yesterday.
Lukaku is becoming one of the most famous players in world football and his Serie A title triumph with the Nerazzurri will only help him gain greater notoriety.
Roc Nation president Michael Yormark told Gazzetta dello Sport: "Lukaku has understood our vision, music and sport move with the same emotions.
"He's a unique player, with heart and sensibility but the same competitive DNA as Kobe Bryant and LeBron James.
"Lukaku has made us become a different agency.
"The next step for him is to become a global icon who inspires people with his performances and his messages."
Lukaku was voted Serie A's MVP for the 2020-21 season on Monday and Yormark admitted they were 'honoured' their client had received the prestigious award.
Inter signed the Belgian from Manchester United in the summer of 2019, and two years later they are delighted with their decision because they have become Serie A champions.
Lukaku is the undisputed king of Milan after scoring 64 goals in 95 appearances across all competitions, although he is attracting strong interest from Chelsea as the transfer window begins.