Inter Receive Emerson Palmieri Boost As Napoli Withdraw Interest For Chelsea Wing-Back, Italian Media Report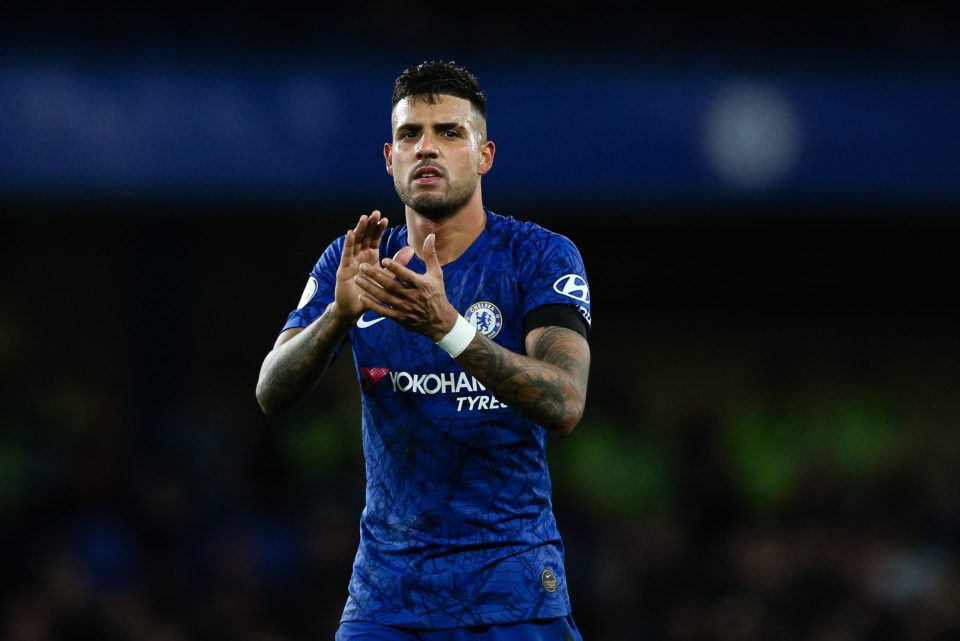 Inter may not need to worry about Napoli after all in their pursuit of Emerson Palmieri, according to a report in the Italian media today.
Corriere dello Sport's print edition said the Partenopei had decided not to chase a move for the 26-year-old because his salary is too high.
Napoli have instead set their sights on Reinildo Mandava, who recently won Ligue 1 with Lille, meaning Inter would not need to worry about competition for Emerson.
The Italian-Brazilian is widely reported to be the Nerazzurri's priority target for the left wing-back spot, with Ashley Young certain to leave and Ivan Perisic facing an uncertain future.
Napoli boss Luciano Spalletti was reported earlier this week to be interested in a deal for Danilo D'Ambrosio, with whom he spent two years at Inter.
However, the Rome-based paper said D'Ambrosio was unlikely to join them either, although his agent did meet Napoli sporting director Cristiano Giuntoli for talks recently.
D'Ambrosio recently signed a contract extension with Inter to keep him at the club for another season.