Inter To Save Almost €20M On Wages After Simone Inzaghi Replaces Antonio Conte, Italian Journalist Reveals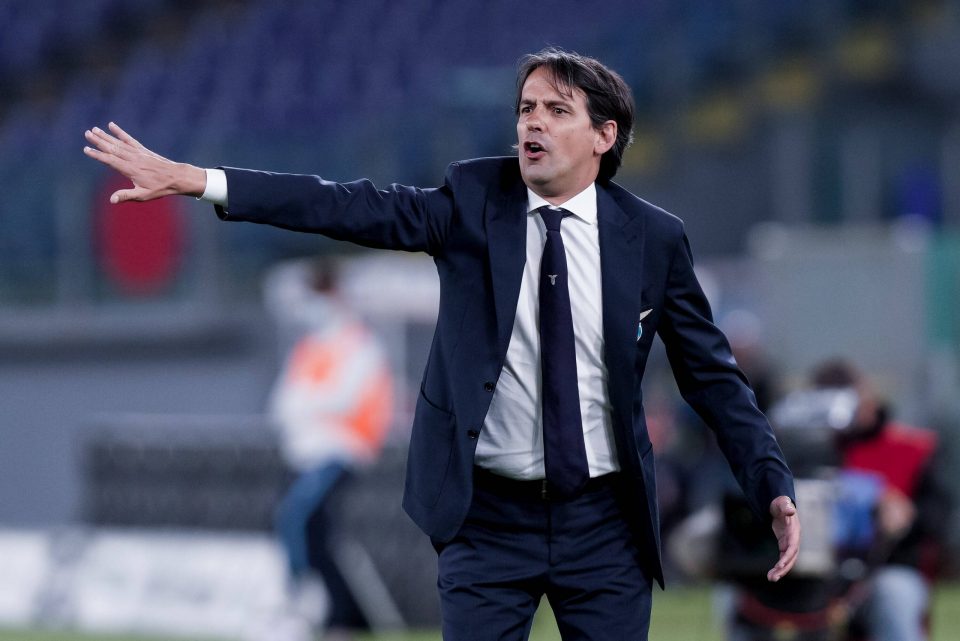 Inter will pay almost €20 million less on salaries this season after Simone Inzaghi replaced Antonio Conte, according to a leading Italian journalist.
The Nerazzurri officially confirmed Inzaghi's appointment on a two-year deal today, after Conte surprisingly left the club by mutual consent last week.
Conte was commanding a mega salary at Inter and received a €7 million payoff from the club upon his departure, further increasing the burden on Inter's accounts.
However, as explained by La Repubblica's Franco Vanni: "If you include bonuses, Inter paid €24.5 million before tax in the 2020-21 season for Conte's salary and €8.5 million for Luciano Spalletti (whose contract finally expires on June 30).
"In the season that is about to start, they'll pay €7.5 million to Inzaghi and €7 million to Conte for his payoff.
"Inter have gone from paying €33 million (on salaries) to €14.5 million."
Inzaghi joins Inter after a successful five-year stint at Lazio, having won a Coppa Italia and two Supercoppa Italiana titles with the Biancocelesti.
Vanni later corrected his previous assertion about Inzaghi's salary at Inter, adding: "He has signed a straight two-year deal worth €3.5 million annually after tax, plus bonuses.
"Inzaghi's salary will therefore be worth €7 million on Inter's balance sheet, excluding add-ons."
Inzaghi visited Inter's training facilities for the first time today and met the club's president Steven Zhang, who was due to reassure him about Suning's project.
He can now start planning properly for next season by pursuing transfer targets alongside Beppe Marotta and Piero Ausilio.