Italian Journalist Mario Sconcerti: "Antonio Conte Was An Inter Hero & Then Escaped With Big Payoff"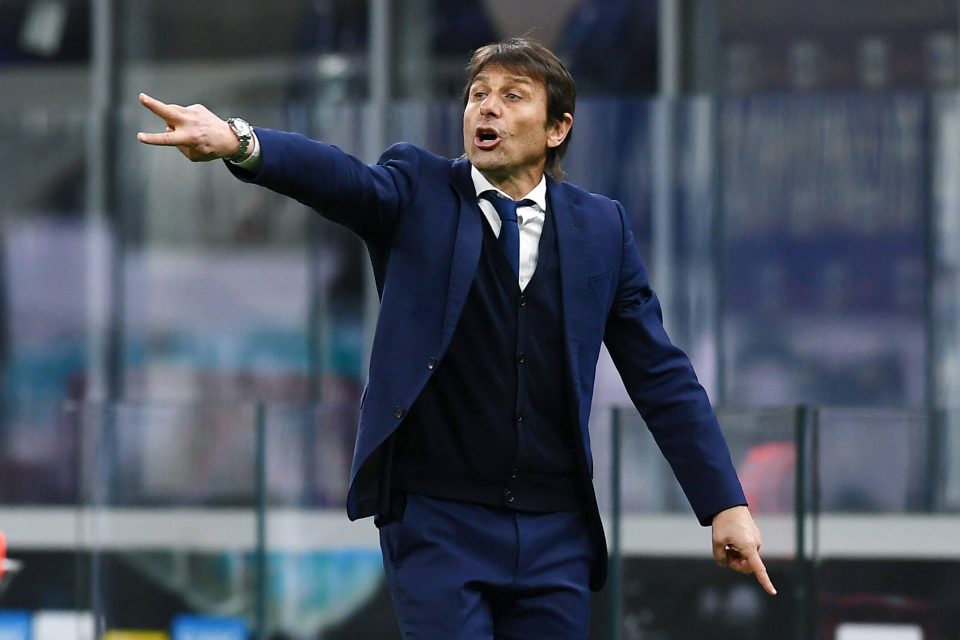 Antonio Conte will struggle to find another top job if he keeps falling out with clubs, a leading Italian journalist has warned.
Inter won the Serie A title with Conte last month but were forced to part company with him less than four weeks later, after Suning informed him they wanted to cut costs.
Conte looks set to be without a job for next season and it could be that some clubs are being put off hiring him by his aggressive and confrontational methods.
"In any case, it's as if he's already picked up his next salary by getting a €7.5 million payoff from Inter," Mario Sconcerti argued while speaking to TMW Radio on Wednesday.
"That's the kind of wages you get from a top club…
"Tottenham Hotspur and Everton are still options for Conte, but that applies to Maurizio Sarri too.
"Sarri left a great memory of himself in England, whereas Conte took his penultimate club (Chelsea) to court and left his last club (Inter) nastily in the middle of the road.
"He was a hero (at Inter) and then he suddenly escaped, after taking his money."
Inter appointed Conte in the summer of 2019 with the aim of winning the Serie A title, and that is exactly what they did during his second season in charge.
The Nerazzurri were rocked by Conte's sudden exit from the club last week, but they have since regrouped and hired former Lazio boss Simone Inzaghi as his replacement.