Inter's Stefano Sensi Drawing Comparisons With Giuseppe Rossi After Euro 2020 Injury Heartache, Italian Media Report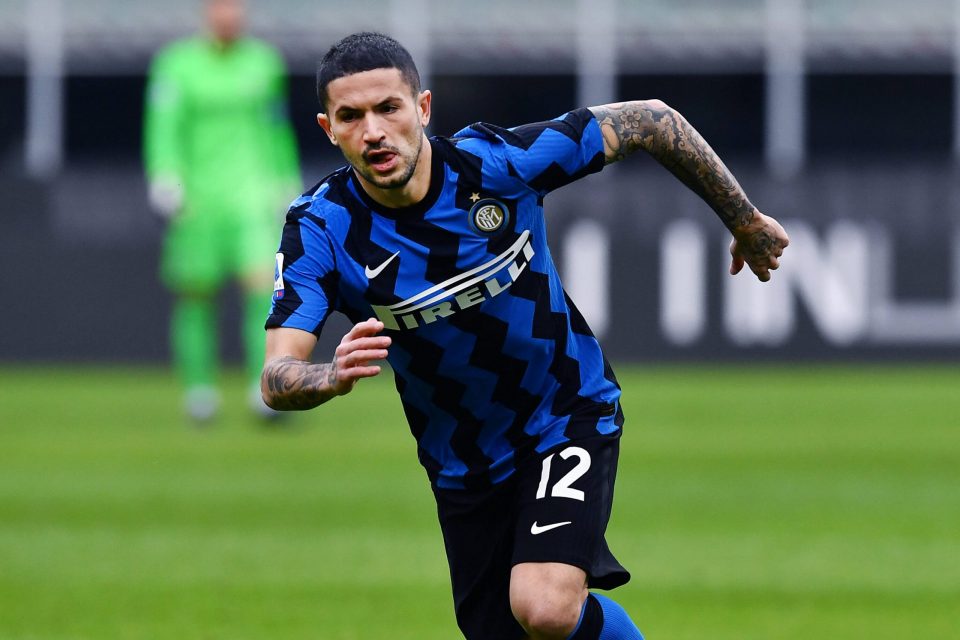 Stefano Sensi's never-ending injury problems are not just bad luck, a report in the Italian media argued today.
The Inter midfielder was forced to pull out of Italy's squad for Euro 2020 last night after suffering yet another muscular problem, with Roberto Mancini calling up Atalanta's Matteo Pessina in his place.
Corriere della Sera's print edition said nobody could risk putting their faith in Sensi long-term because everything is dependent on his fitness.
The 25-year-old has time on his side, but some onlookers are already comparing him to Giuseppe Rossi, whose career has been ruined by three serious injuries and other niggling concerns.
Debate is raging about the cause of Sensi's problems but Italy's medical staff doesn't think it is a problem with training intensity, the Milan-based paper revealed.
Neither Antonio Conte at Inter nor Mancini at Italy are thought to be responsible for 'overcharging' Sensi's muscles, not least because his injuries are always in different places.
Sensi is simply regarded a 'delicate' player and now he is set to miss out on another big opportunity in his career.