Inter's First Sale Of The Summer Will Be Completed Soon, Italian Media Reports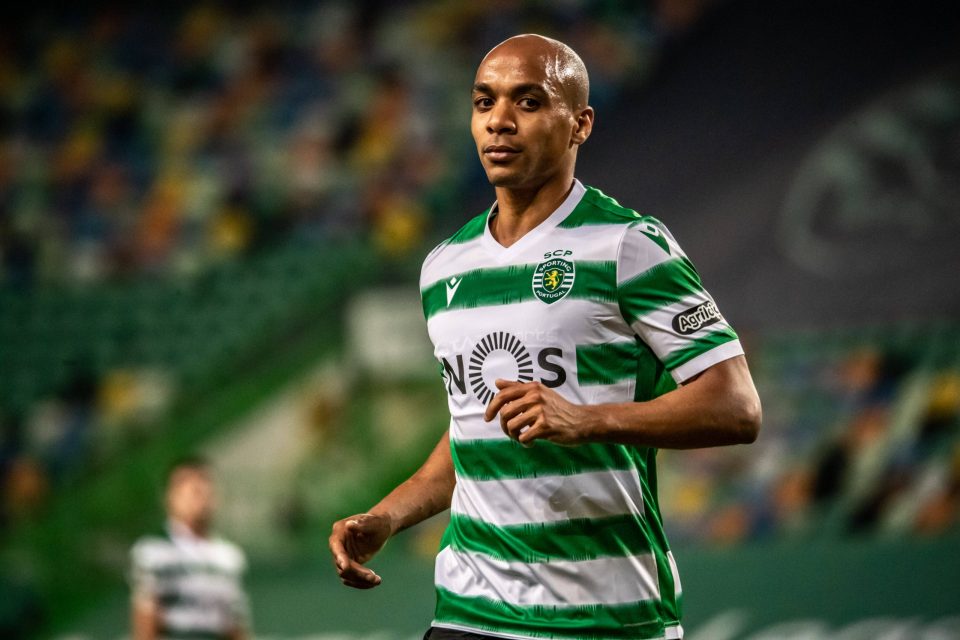 The first of what could be many sales is likely to happen very soon for Inter, as Joao Mario's transfer to Sporting edges closer, according to a report in the Italian media today.
Inter know that they have to start getting player out the door and money through the door very soon, preferably before June 30th. This is a task that is made harder by the UEFA European Championship that kicks off in Rome on Friday.
According to Corriere dello Sport, the first player to leave will be Portuguese midfielder Joao Mario. Discussions have been ongoing between Inter and Sporting Lisbon for weeks over the 28-year-old, and the two teams are now very close to striking a deal.
Inter want €8 million for Joao Mario, whereas Sporting Lisbon are currently offering between €6-7 million. The gap is very small so a deal will likely be struck soon.
Joao Mario has made 28 appearances whilst on loan at Sporting Lisbon this season.