Italian Journalist Michele Crisciello: "Steven Zhang Is Not Making Fun Of The Inter Fans"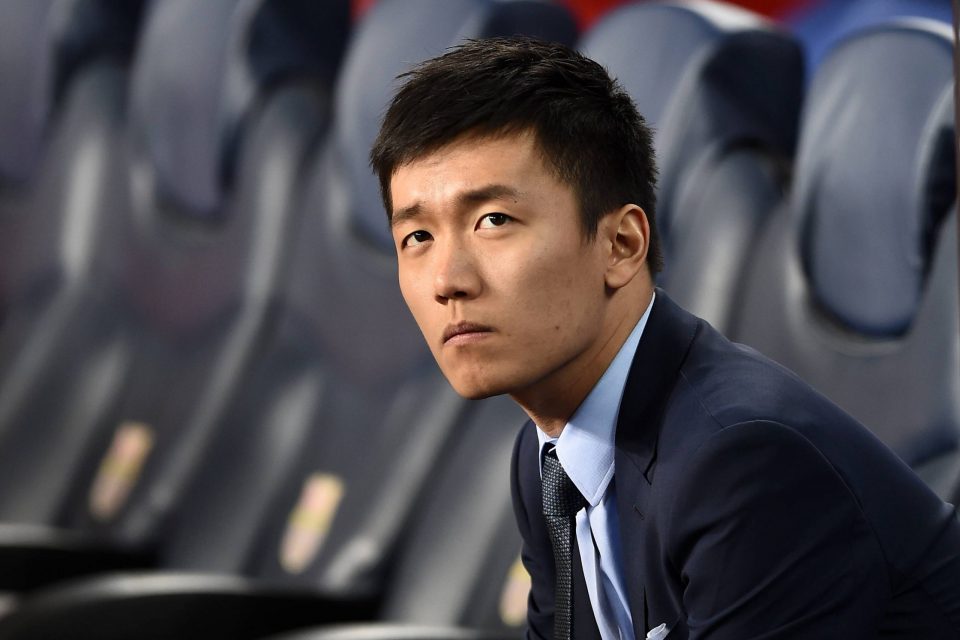 An Italian journalist has taken stock of Inter President Steven Zhang's latest comments surrounding the summer transfer market during an Italian broadcast.
Whilst speaking on the airwaves of Tutti Convocati, Michele Crisciello made it clear that Steven Zhang is not treating Inter fans like fools when he says that economic recovery is the main aim of the season.
Many believe the president is actually being a lot more honest than many club executives actually would normally be in this sort of situation.
"Zhang is not making fun of the Inter fans. There must be a couple of important transfers, it is understood."
Inter need to raise around €80 million from player sales this summer, and they also need to reduce the wage budget by 15%. This is what led to Antonio Conte walking away from the club, because he felt the club should be taking a different direction after winning their first Serie A title since 2009/10.
Michele Crisciello believes it was the right thing for Antonio Conte to walk away from the club because if you are not convinced of a project, it will lead to problems down the line.
"We can say everything about Conte, but he is a winner. It is right that he goes. away, he took 7 million in severance pay and left 6, but if he didn't feel like it, it's right that he left."