Ex-Nerazzurri Defender Daniele Adani: "Curious How The Inter, Juventus, Lazio & Napoli Projects Develop"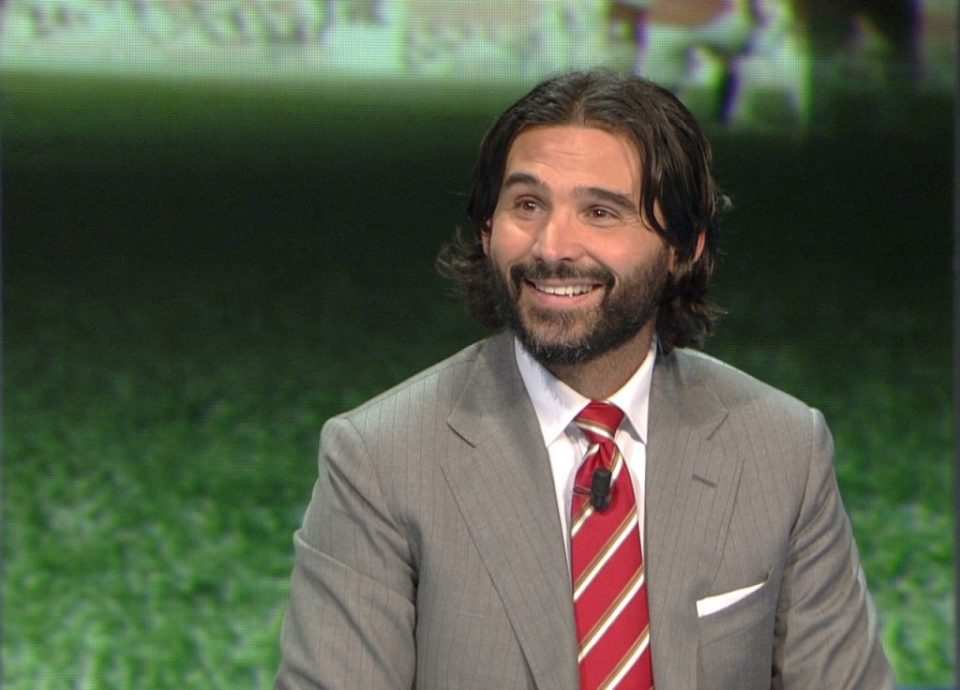 Former Inter center-back Daniele Adani has given his thoughts on the upcoming Inter season under new head coach Simone Inzaghi.
In an interview with Radio CRC yesterday afternoon, Adani expressed curiosity about what Inter will achieve next season, but felt that it was too soon to clearly make predictions.
"I'm curious to see how the projects of Napoli, Juventus, Lazio and Inter develop next season."
The former Italian international noted that Inter's Serie A rivals such as Napoli and Lazio appear to be changing stylistically under talented new head coaches who can reshape the clubs on the training ground.
He also noted that Inter's rivals Juventus have reappointed head coach Max Allegri and will also be undergoing big changes heading into next season.
He compared the situations of these clubs to Inter's, since the Nerazzurri will also have to alter their style of play to accommodate the new manager's ideas.
Adani made thirty appearances and scored two goals for Inter between 2002 and 2004.
Adani stressed the need for caution in predicting the fates of Serie A's biggest clubs next season:
"In Italy we are used to getting excited too easily, but then we judge too soon."