Ex-Lazio & Roma Coach Zdenek Zeman On New Inter Coach Simone Inzaghi: "Not Easy To Replace Antonio Conte"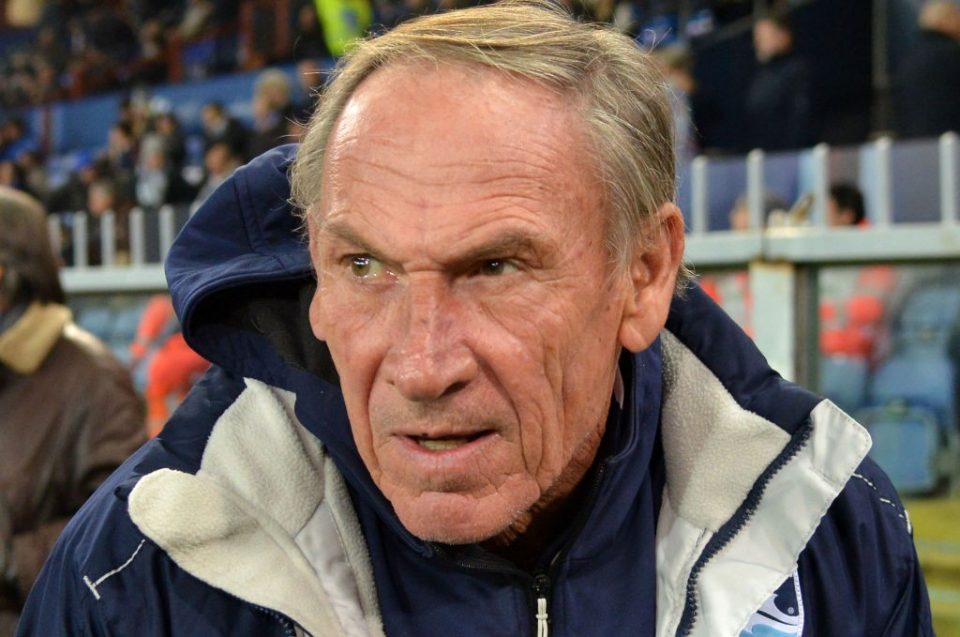 Former Lazio manager Zdenek Zeman has warned new Inter boss Simone Inzaghi that following in the footsteps of Antonio Conte will not be easy.
The well-traveled Czech manager spoke to Cittaceleste in today's print edition, stressing that continuing the work of the departed Inter boss could prove difficult because of the qualities that Conte brought to the team.
Zeman managed Lazio between 1994 and 1997 as well as having had two spells at the Biancocelesti's city rivals Roma among numerous other clubs in Italy and elswhere in Europe.
He empathizes with the pressure on the recently-departed Lazio coach Inzaghi as he steps up to take the job at a dominant Inter side who have recently parted ways with the talismanic Conte despite Scudetto success.
Zeman's words come from experience and reflect a deep understanding of not just the game, but of what it is like to occupy the hot seat in Serie A.
To Inzaghi he had this to say:
"It isn't easy to take over from Conte, because there aren't many like him in Italy."